Optimist Junior Golf recently announced the junior golfers of the 2016 Hugh Cranford All-Scholastic Team. Those making the team exemplified an impressive balance of academics, golf and community service. After reviewing the qualifications of a record number of impressive applicants, the Optimist Junior Golf Committee selected the following exceptional student athletes for the team:
Davis Hingtgen: Orlando, Florida

Anina Ku: Basking Ridge, New Jersey

Victor Lim: Cincinnati, Ohio

Nicole Suppelsa: Rolling Hills Estates, California

Community Service Award Winner

Tyler Rover: Wesley Chapel, Florida


This team exemplified an impressive balance of academics, golf and community service. The All-Scholastic Team is named for Hugh Cranford, who served as executive director of Optimist International from 1967 to 1986.He was instrumental in starting the Optimist Junior Golf program and in 1978 led the efforts to co-sponsor the Optimist Junior World Golf Championships in San Diego, the forerunner to today's Optimist International Junior Golf Championships. Cranford passed away in August 2014.
Davis Hingtgen
is a senior at Bishop Moods Catholic High School in Orlando, Florida with a 3.98 grade point average. Hingtgen was inducted into the Honor Societies (science, English, social studies, math and Spanish). He was selected as Class President out of 293 seniors. Hingtgen is working towards receiving the Florida Academic Scholar Award. This year, he was team captain of the Varsity Golf team. He played basketball, a member of the Leadership Team, ping pong club and Spanish club. Hingtgen co-founded the Lion and Hornet Society, a charitable organization in its fourth year with over 70 members. He is also a member of the FSGA/FL Junior Tour and AJGA Junior Golf Tour.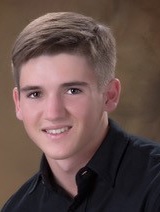 Davis Hingtgen


Anina Ku
is a junior at Ridge High School, New Jersey. She has a 4.58 grade point average on a five-point scale and is in the top 5% of her class. She has received Honor Roll and Principal's Honor Roll during each grading period along with the Transamerica Scholastic Honor Roll in 2016. Ku spends her time volunteering for Project Sunshine Volunteer and is a member of JSA's Ridge High School Chapter and Ridge High School Thirst Project. While she is flourishes academically, she also thrives on the golf course.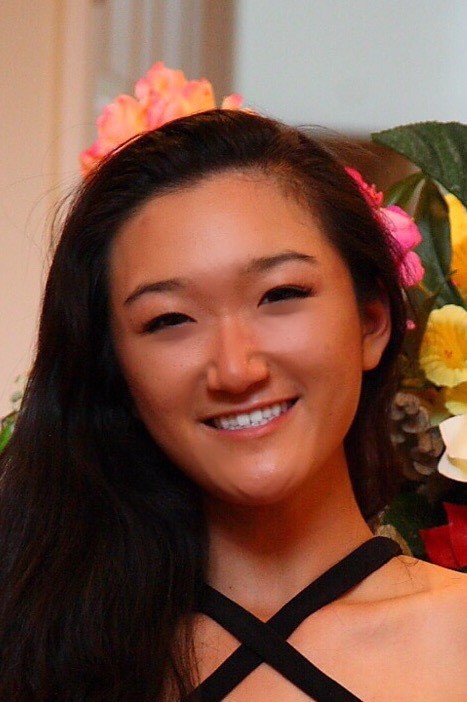 Anina Ku


Victor Lim
is a junior at Sycamore High School in Cincinnati, Ohio with a 4.3 grade point average and scored very high on his SAT and ACT. He is a member of the National Honor Society, National Foreign Language Honor Society, and is an AP Scholar. Lim won the Heidelberg Science Scholarship at the Ohio State Science Fair. He also participates in the American Region of Mathematics League and the American Invitational Mathematics Competition. He is the assistant concertmaster for his school orchestra and he was selected to play violin at Ohio Music Education Association Regional Orchestra. Some of Lim's extracurricular activities includes men's golf and chess team, which he has received many awards and achievements in both. He also is a part time math instructor and volunteers as an escort for Bethesda North Hospital and as an assistant coach for The First Tee of Greater Cincinnati and Northern Kentucky.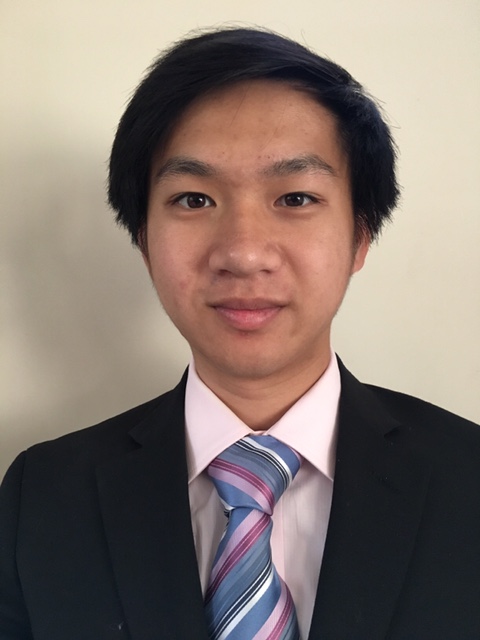 Victor Lim


Nicole Suppelsa
is a senior at Palos Verdes Peninsula High School in Rolling Hills Estates, California. She has a 4.0 grade point average and ranked #1 of 650 students. She is the class Valedictorian, member of the Honor Societies (national, science, math and history) and a four-year member of the California Scholarship Federation and Scholarship Federation Golf Seal bearer selection. Suppelsa is a member of the Assis teens Auxiliary of the San Pedro-South Bay Assistance league, Governing Body, Yearbook committee, Link Crew, Palos Verdes Assembly, and her women's golf team. Over time she was a recipient of Presidential Service Awards, and Angle Awards for her outstanding academics and service to her community.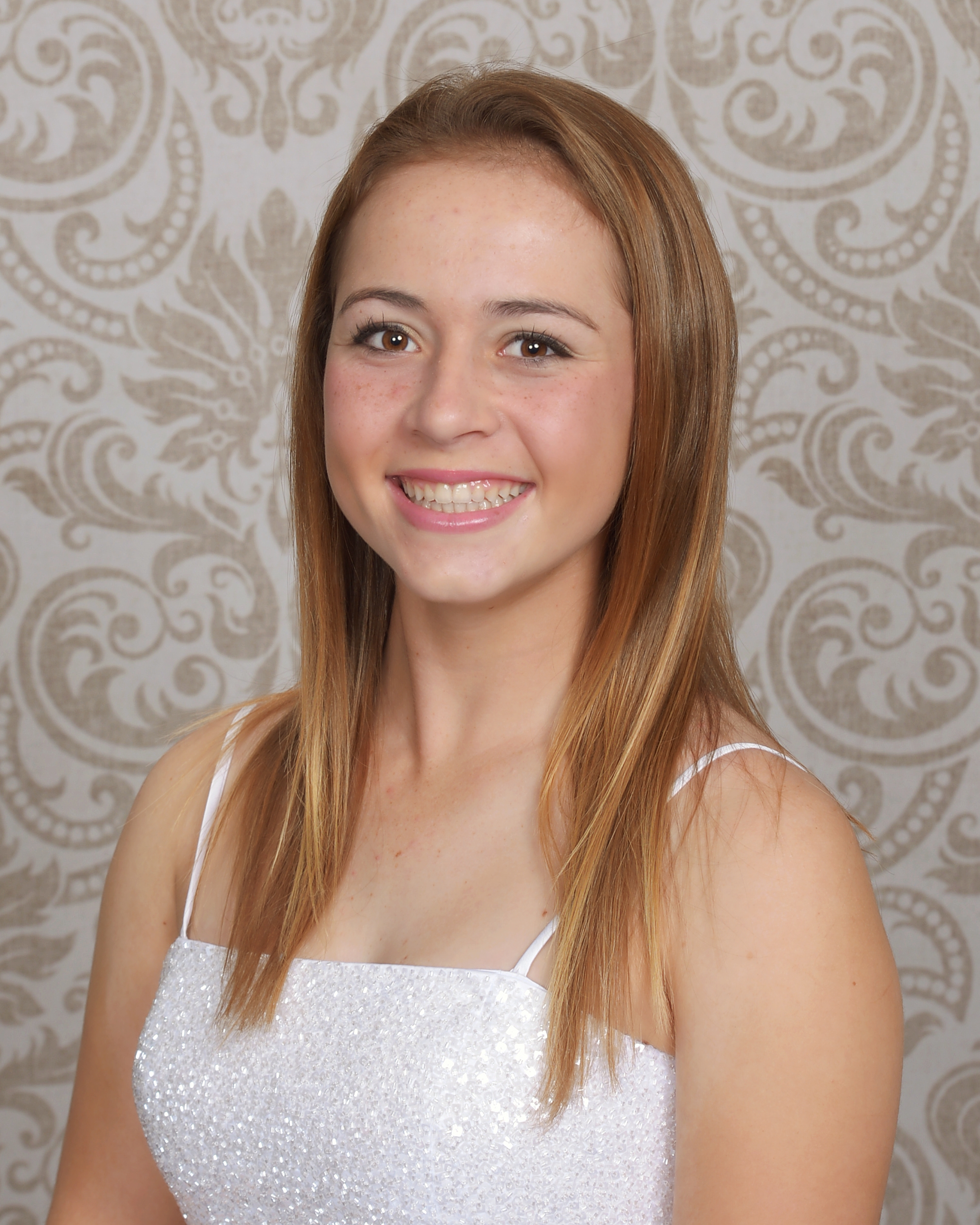 Nicole Suppels


The Community Service Award goes to:
Tyler Rover is a senior at Collegiate High School at Northwest Florida State College in Niceville, Florida and has signed on with the University of Alabama to play Division I golf in the fall. Pabst is at the top of her class, has received high honors and awards, and is a member of the National Honor Society. Pabst was selected for the National Academy of Future Scientist and Technologist Award of Excellence. She received the Taylor Haugen Foundation and Broadway Dance Scholarship, was a finalist for the Trophy Haugen Trophy and Award and received the Meagan Campbell Eagle Award, plus several other academic awards throughout her high school years. Pabst is the varsity golf captain and on the All Sports Association /Daily News All Area First Team. She has held a part time job since 2013 at Legacy of Cabinets doing office work. She assists golf coaches at Little Tykes Purestrike Golf Academy and at Ruckel Middle School. She sponsors and corresponds with a child from India as part of Compassion International. Her extracurricular activities include singing, dancing, playing the piano, reading and golfing. She belongs to the Crosspoint United Methodist Church where she leads the church Covenant Group and Youth Prayer team, and is a member of the Youth Praise band. Since 2012, she has done mission work in the states and in Guatemala.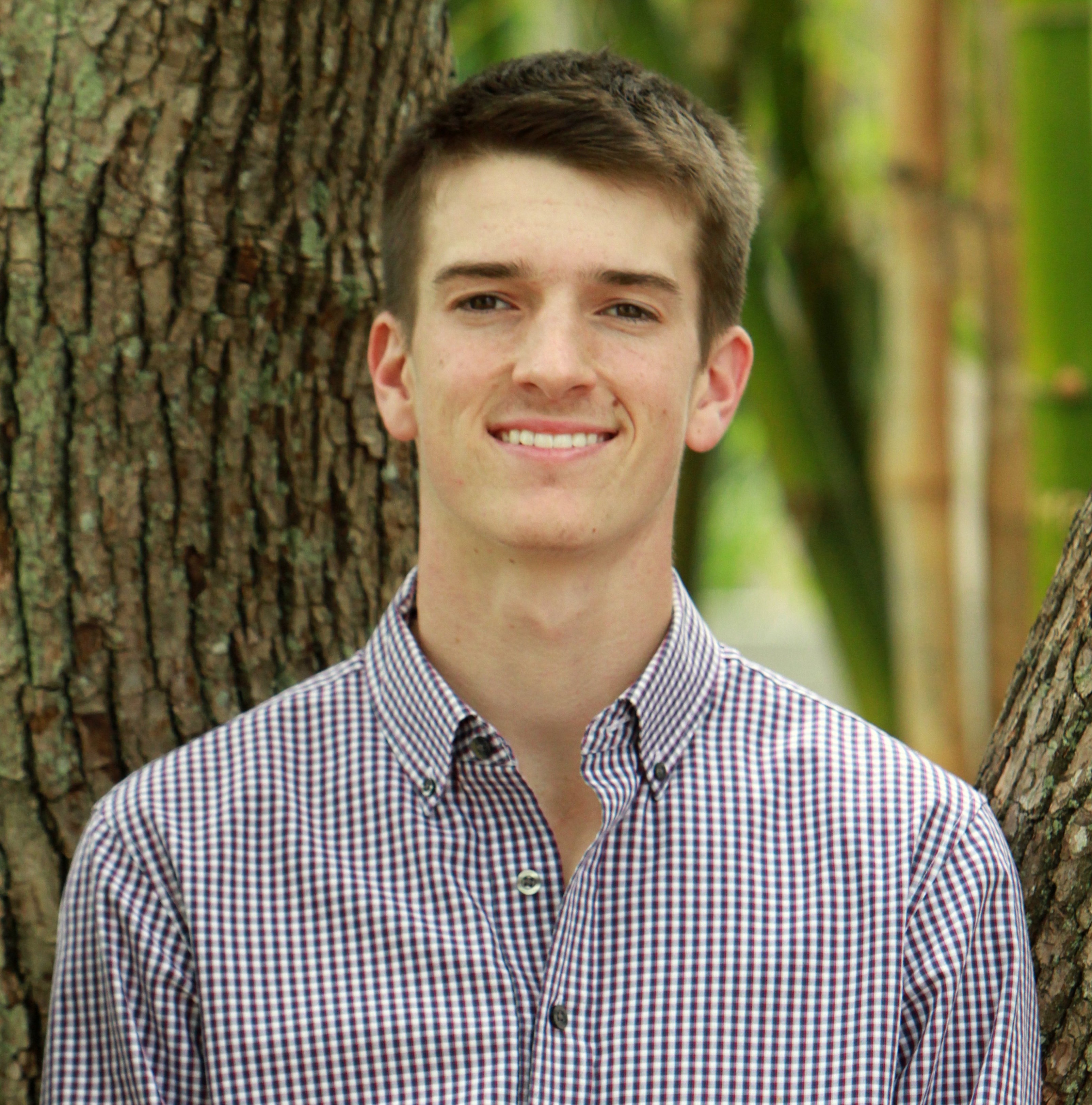 Tyler Rover