Convention is for Everyone
The annual gathering of Optimists is open to each and every Member! The event is not just for District and International leaders. There truly is something for everyone. Are you an everyday Optimist from whom others could gain insight? How about a volunteer who has a successful program, Member looking for a unique project idea or maybe a frst-time Club or District Offcer? Are you thinking about being a Club or District Offcer in the future? Then you have something to contribute and something to gain from attending the International Convention!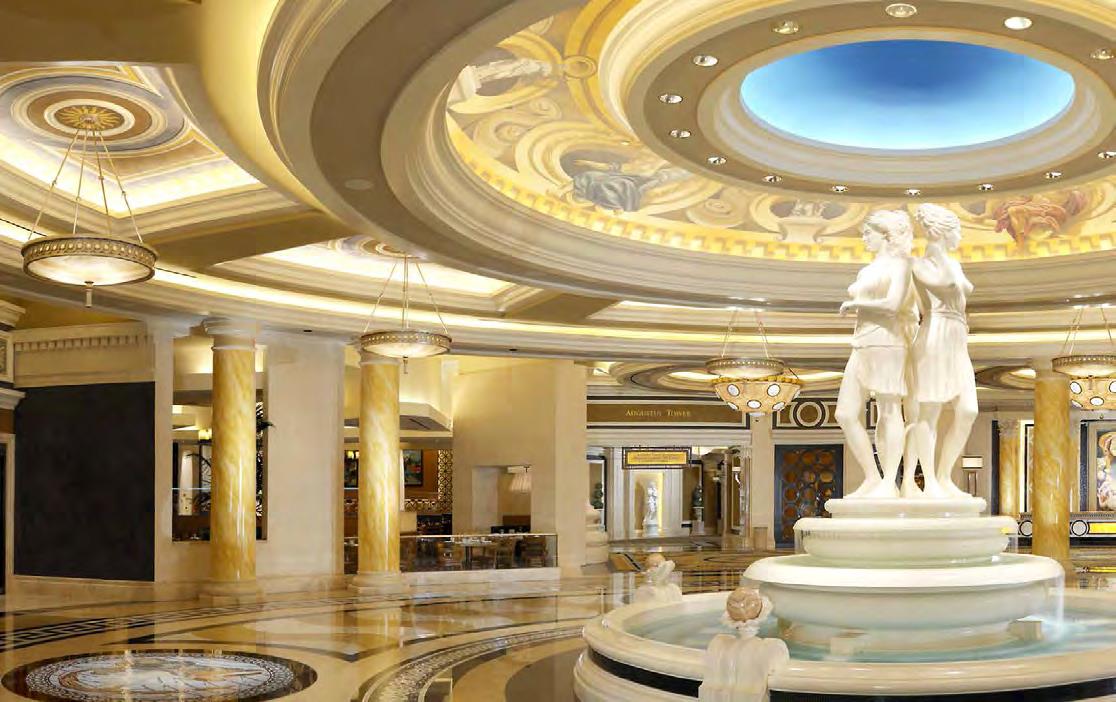 Volunteers are needed to distribute registration packets on Wednesday July 9, Thursday, July 10, and Frida morning, July 11. To volunteer, con Sherman Phillips at (303) 946-350 swphill@comcast.net.
Be par t of the magic by serving as a table host or hostess at the "Magic of Optimism" Appreciation Luncheon. The Host Area Committee is looking for registered Members and guests who would like to volunteer their time. For more information, please contact Linda Molthen at lmolthen@ca.rr.com.
Voted Best Hotel on the Strip: Caesar's Palace