How can your Club vote? Here is all the information you will need to become a part of the frst annual online election!
All Clubs will be sent an e-mail with instructions on how to cast their votes, if the Club President has a valid e-mail address on fle with Optimist International. If a President does not have a valid e-mail address, materials will be sent by mail. Voting information will be sent in May.
Each Optimist Club in good standing with Optimist International will be entitled to one vote for each 25 Members or major fraction thereof based on the membership recorded in the International Offce on April 30. Voting will be done during the month of June.
For President-Elect: Clubs may vote for only one candidate. Election will be by the highest number of votes cast for the offce.
For Vice Presidents-Elect: Elections will be by the Clubs located within the designated Region. The candidate with the most votes cast for the offce will be elected.
For the two candidates for At Large Board of Directors: Clubs may cast votes for no more than two persons. Election will be by the two highest number of votes cast.
Dates to Remember
April 30 - Club voting strength is determined per International Bylaws.
May 1- Email is sent to every Club President outlining online voting procedure.
June 1 - Online election voting will open for 30 days, closing at the end of the business day on June 30.
July 1- Results of elections posted on the Optimist website.
Clubs should make sure their current Club President's email address is correct in the Optimist Membership database to ensure that the Club receives the voting procedures:
• Go to www.optimistleaders.org
• Login with your credentials
• If you do not know your credentials, click on the "Password Recovery" link.
• Click on your name and confrm email is correct or enter correct address.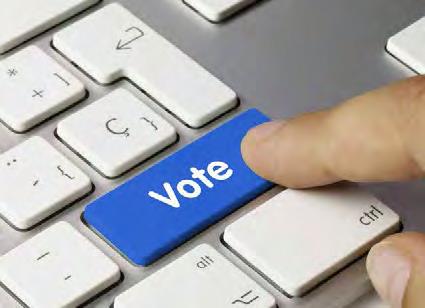 Everything You Need to Know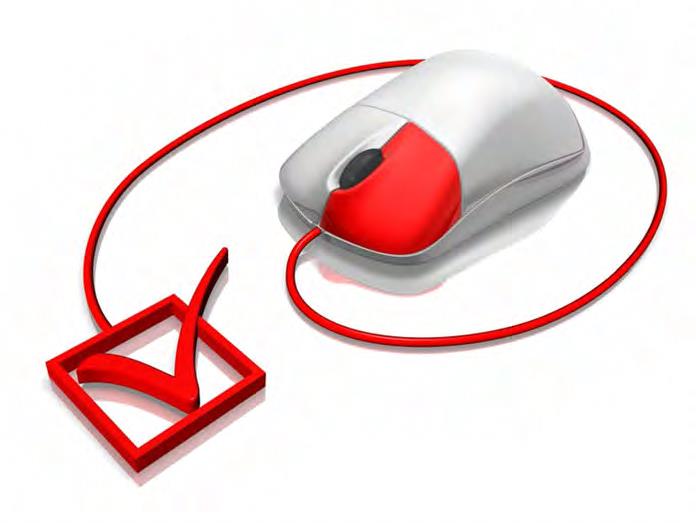 Every Optimist Club has the ability to
for the next Optimist International President, two At Large Board Directors, and their Regional Vice President! Elections will no longer be held at the International Convention.