The weather in Las Vegas will be hot and dry in July. It is very important that you hydrate yourself well in advance of your trip to convention. Make sure to drink a lot of water while you are onsite too!
Las Vegas is the Place to Be
Visit the offcial website of Las Vegas™ at
www.lasvegas.com for information on shows, tours, activities and restaurants. If this is your frst visit to Las Vegas, you will defnitely want to visit this website. Click on the "Planning Tools" tab at the top and discover the "Vegas Basics," "Do's and Don'ts," "Money and Tipping," "What to Pack," "Travelers with Children" and much more. You may want to consider arriving early or staying a couple extra days to experience all Vegas has to of fer!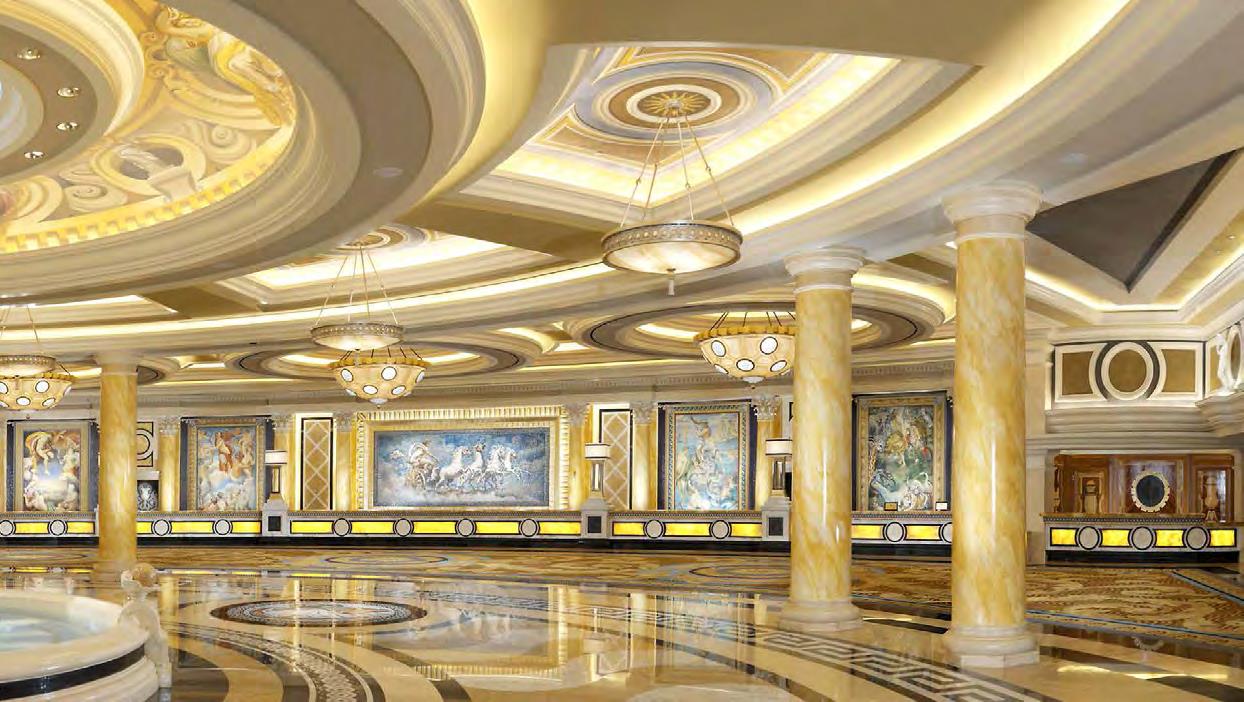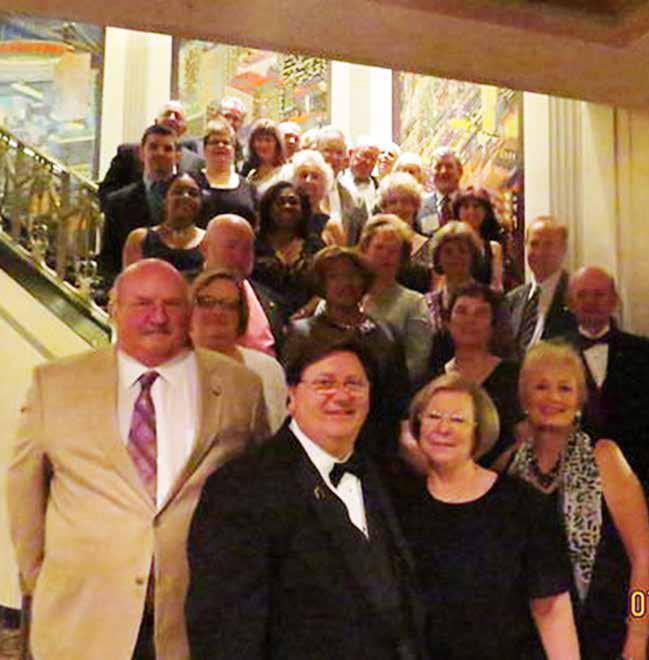 If you're planning to attend the convention in Las Vegas, you can show up with a little more money by registering early. If you register no later than May 1, you can take advantage of the early bird registration rates!
Roommate Wanted: If you would like to share expenses with another Optimist Member, please send an e-mail to convention@optimist.org. Meetings staf f have a list of people looking for potential roommates.