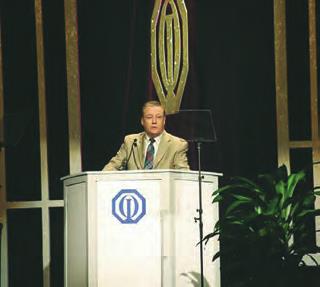 The International
Convention started with a schedule packed with top-notch training for Optimist leaders, quality workshops for Members and the House of Optimism. The Opening Ceremony was an event to remember, featuring entertainment by childhood cancer survivor, Austin Gatus, the parade of fags, introductions of the organization's current and past leaders and inspiring words from 2013-2014 International President, Ron Huxley.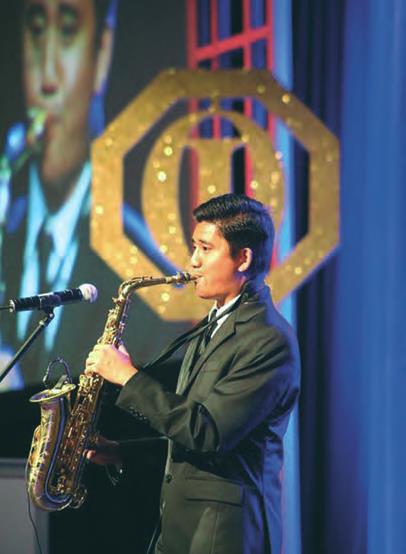 Optimism Happens in V egas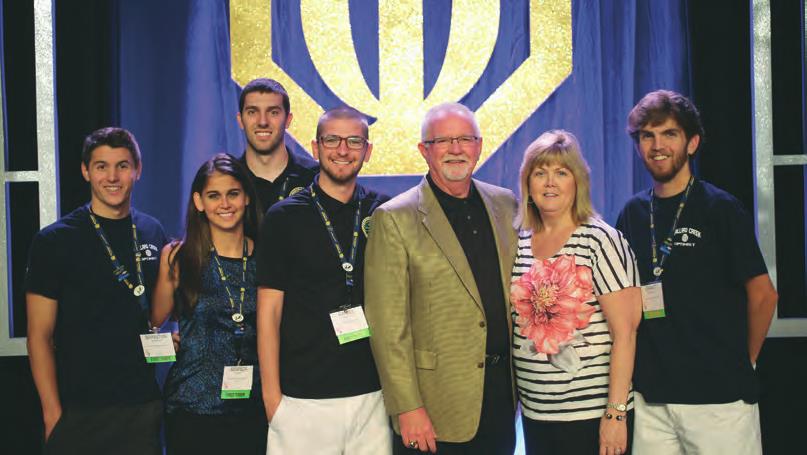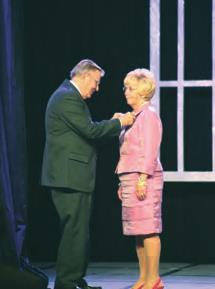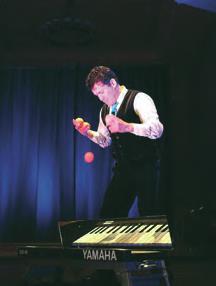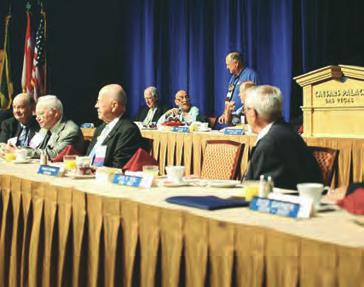 The fun continued into Friday, which started off with lots of laughs at the Old Timers' Breakfast. There were additional workshops, the House of Optimism and the First Business Session, flled with Member awards and recognition, voting on important issues, and a well-known guest speaker, Jack Canfeld. The Presidential Banquet included a fantastic meal and great entertainment.
On Saturday, 2014-2015 International President, Ken Garner hosted a special breakfast for Club Presidents-Elect and Lieutenant Governors-Elect. The Closing Business Session included inspirational messages from Ron Huxley and International President Ken Garner. The afternoon included one fnal group meal event, the Appreciation Luncheon. What happened in Vegas will not stay in Vegas as Members took ideas, memories and excitement for the new year back to their Clubs!
My favorite part was the great workshops and being together with over 1,000 Optimistic people all there for the same purpose - learning how we can serve more youth! I'm looking forward to New Orleans!
- Julie Milliken Robison, Optimist Club of Elkhart-Luncheon, IN