Annual Highlight for JOOI Members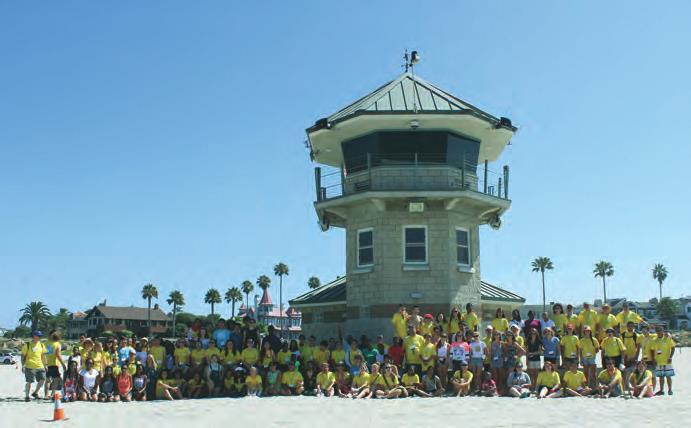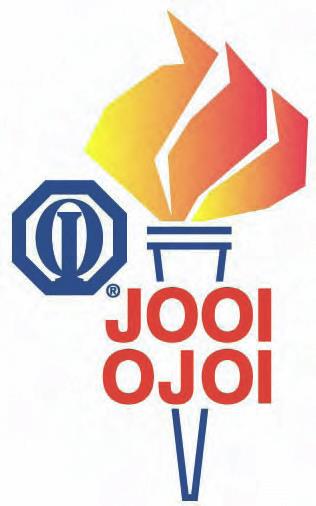 Allied Gardens Optimist Club
Jody Bethea, Boy Scout Master Troop 816 Bonita Optimist Club California South District Coronado Optimist Club
Del Mar-Solana Beach Optimist Club El Cajon Optimist Club
Terri Fuller, previously of Vista Optimists Imperial Beach Optimists Lakeside Optimist Club Point Loma Optimist Club Southern California Boy Scouts Uno Hit, Chamorro Dancers at Luau U.S. Navy Band Southwest
Junior Optimist Octagon International is pleased to announce that as of July 25, the organization has welcomed 63 new Clubs and 1,276 New Members during the 2013-2014 year!
Seeking Stories of Long-Term Success
The JOOI Board of Directors wants to hear from you! Junior Optimist Octagon International is planning to produce a high-quality brochure to promote JOOI to those unfamiliar with the organization. The best way to promote Optimist youth Clubs is through long-term success stories that tell how JOOI has affected a young person's life, inspiring them to attain the success they now enjoy as adults.
Optimists are asked to share their stories of memorable JOOI Members, their accomplishments in JOOI and what they are accomplishing now. While full stories are appreciated, please feel free to provide a name and contact information for the JOOI Board to follow up with for further details. If you have worked with a former JOOI Member who can inspire others, please contact Amy Keller, JOOI Director at (800)500-8130 or youthclubs@optimist.org.
The 2014 JOOI Conven conducted July 6-8 in San Diego and was a great success. Members
from four countries including the United States, Canada, Jamaica and Anguilla attended. The keynote speaker was Scott Backovich, who presented during the Opening Session. Backovich also hosted leadership and team building activities. Javier LaFianza, President and CEO of Hugh O'Brian Youth Leadership (HOBY) also made a speech to the attendees. A beach clean-up service project at Coronado Beach rounded out the activities. Attendees enjoyed the fellowship, leadership training and fun.