Your Club can help Optimist International in its efforts to improve the quality of the International programs and community activities. All it takes is for a Club offcer to complete the President's Pride Report and submit it to the International offce. The form can be flled out online at www.optimistleaders.org or printed and completed by hand at www.optimist.org.
Even if you cannot make the September 30 deadline to have your Club entered in a drawing to receive one of fve randomly selected prizes of $100, Club offcers are still encouraged to complete the President's Pride Report. The information compiled from the reports shows which programs and activities Clubs are participating in and which ones may need to be reviewed to encourage participation.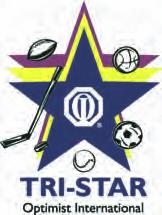 Get in on the Action with Tri-Star Sports
Encourage local youth to get active with the Tri-Star Sports Skills Contests! Through this community activity, Optimists can offer youth a unique approach to sports.
Tri-Star Sports Skills Contests are designed for youth ages 8-13 and test three skills in the following sports:
baseball, basketball, football, soccer and hockey. Clubs can hold one or several of the contests at a time.
The contests are a great way to bring youth together in the spirit of fun competition. Each skill offers opportunities to increase a child's self-confdence and encourage physical ftness.
The Tri-Star planning guide is available by contacting the Programs department at 800 500-8130 or programs@optimist.org. The guide contains contest rules, lists of necessary equipment, diagrams of how to set up events, entry forms and scoring instructions.
Invite the local media to the event. A fll-in-the-blank news release is available on the marketing section of the Optimist website. Just type your Club's information into the specifed felds, print the form and mail copies to publicize your event.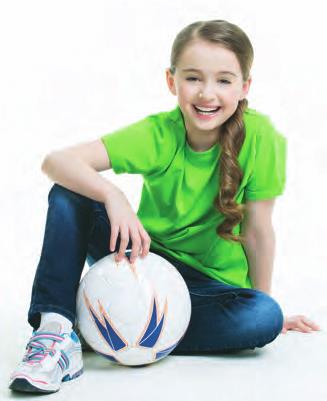 While there is no
International-level contest, there are District-level competitions in some areas. To fnd out if there is a District contest in your area, please contact your District Activities Chair.
} Club Efforts Count at Every Level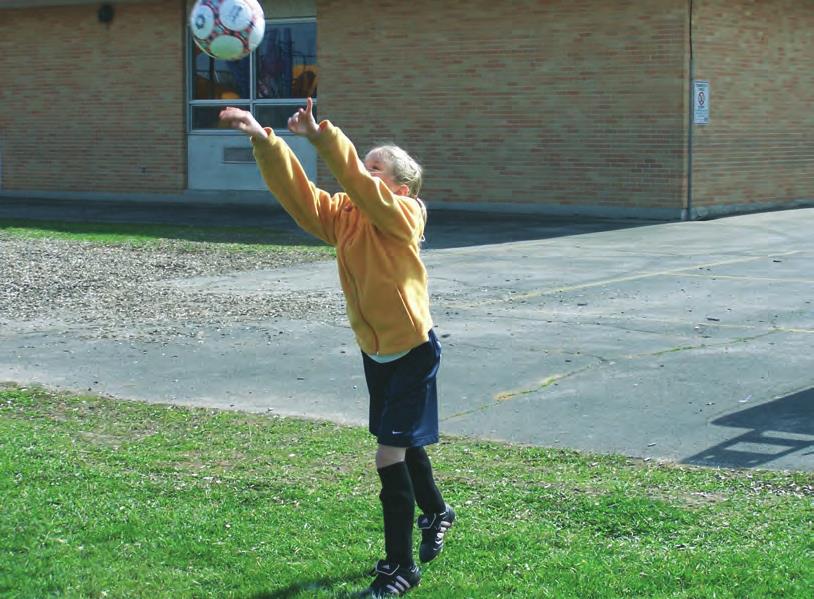 Optimist International at a Glance


*As of August 25, 2014, fgure includes JOOI Clubs