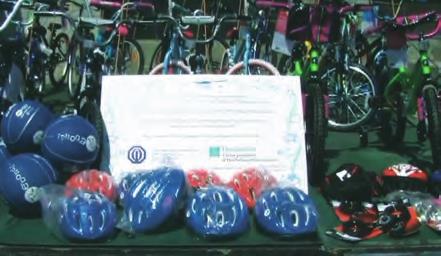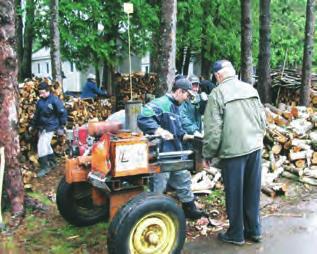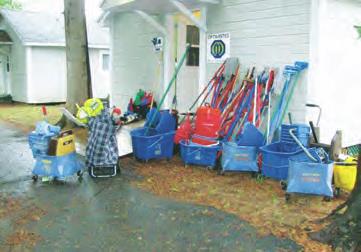 To help the day run smoothly, Optimists were separated into small groups to share the various chores. Now the children can spend their vacations in a safe, clean environment! This was the sixteenth consecutive year the Club has dedicated itself to this responsibility.
Both the Montréal-Maisonneuve and the Ste-Béatrix Optimist Clubs are to be commended for their efforts to serve their communities and for their completion of an exceptional CPA entry.
Participate in the Community Project Awards and Win
There is still time to submit your Club's entry for the Best in Writing or Best in Film categories of the 2013-2014 Community Projects Awards. The digital
program is designed to allow every Club to participate.
In the Best Film category, Clubs are asked to showcase their project in a 10-minute video clip. The questions from the CPA Project Story need to be answered during the video and the entry must be submitted on CD.
In the Best Writing in a CPA entry category, Clubs are asked to complete the Project Story and instead of printing it and their supporting documents, save them to a CD in .pdf format.
A CPA tutorial PowerPoint that explains the process of assembling and submitting an entry is available on the Optimist website, www.optimist.org.
There are also sample entries available for review.
Showcase your Club's projects in whichever category best fts your Club's interests and resources! Clubs can submit as many entries as they like in either of the categories. However, each project may only be entered in one category.
All entries must be submitted to Optimist International on a non-returnable CD in either .pdf or .wp4 format by December 15. Your Club could win $500 to help carry out your work in the community! If you have questions, contact the Programs department at (800) 500-8130 or programs@optimist.org.