I was a frst timer and upon registration,
everyone welcomed me with a cheer. My fellow Burlington Optimist friends introduced me to so many great people and I am inspired by all the great workshops and speeches to go into my second year as an Optimist!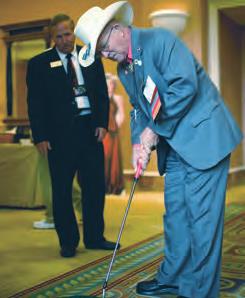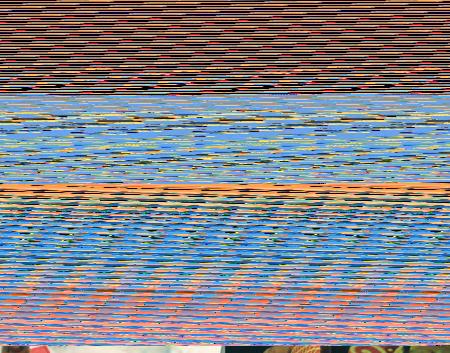 - Paula Weese Montgomery, Paragon Optimist Club of Fairfeld, OH
There were many highlights; however the speeches by Ken Garner and Jack Canfeld are both etched in my mind.
- Neil Dolson, Optimist Club of Norwich and District, ON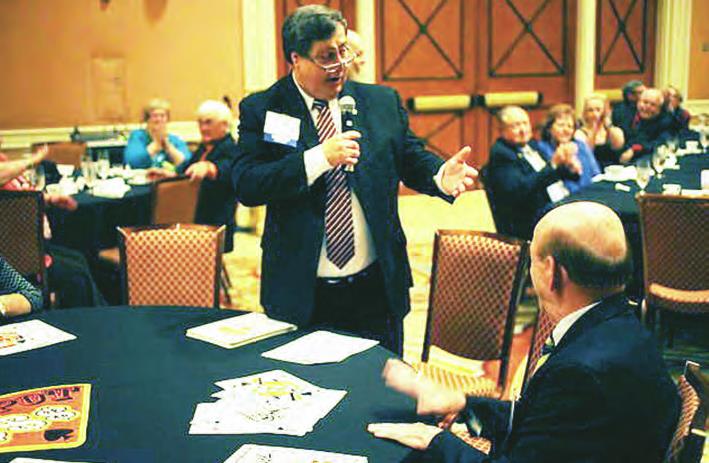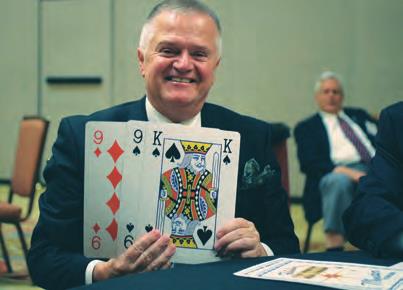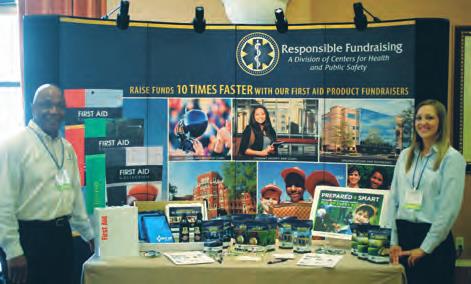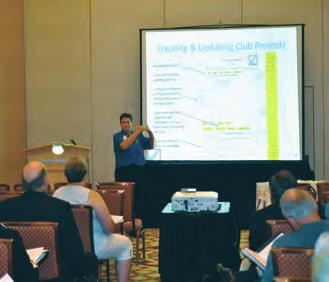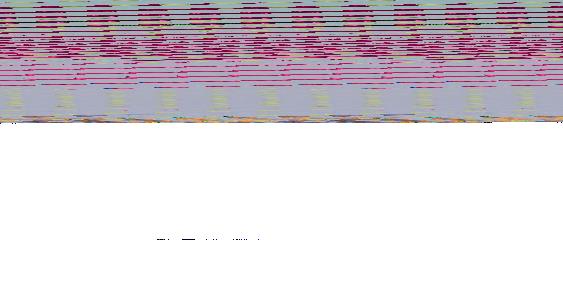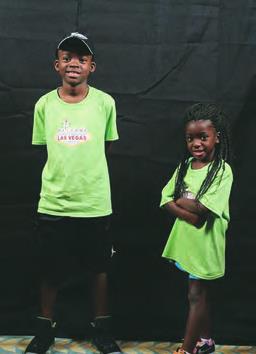 My favorite part was the best training classes that were given. I went in with a big question mark thinking, "will I be able to be the President of our Club?" I came out saying, "I am going to my best and I will do it!
- Margarita Silva, Optimist Club of Pomona Breakfast, CA