Junior Optimist Convention
2018 Convention
Ottawa, Ontario, Canada
July 5-7, 2018
Registration Information
Online
JOI Convention Registration
PDF
Registration Form USD Registration Form CND
Optional Service Project:
Join us July 5, 2018 before the Junior Optimist Convention begins for an optional shoreline cleanup as a community project! You can register for this activity by clicking the following link: http://shorelinecleanup.ca/cleanups/4gn02
Junior Optimist Convention Forms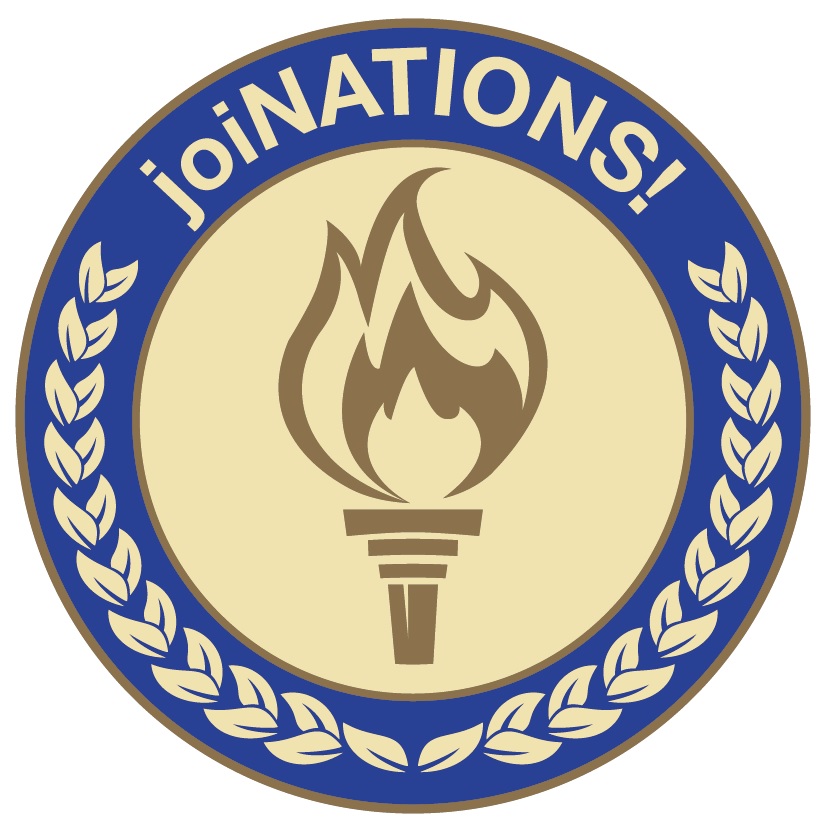 Junior Optimist Convention Schedule Canada Border Services Agency Letter Code of Conduct Form Medical Consent Form Chaperone Rules
Hotel Information
**Rooms are filling up fast, so please book your groups room as soon as possible! Les Suites Ottawa - Enter GROUP Block code: OI2018 to view the one and two bedroom suites.
130 Besserer Street, Ottawa, Ontario K1N 9M9
Reservations: (613) 232-2000; Toll Free: (800) 267-1989, Fax: (613) 232-1242.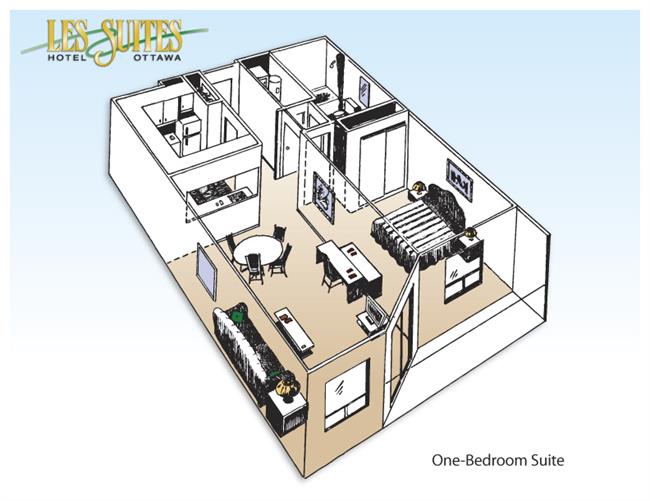 Premiere One Bedroom Suite - These suites accommodate up to 4 guests. $169/Night (CAD)
(1 Bed + pullout couch)
Experience the significant value of our condominium sized Premiere One Bedroom Suites! Our 700 sq. ft. luxuriously appointed Premiere One Bedroom Suite features modern décor, soothing warm colours, beautiful dark woods, plush duvets and upgraded bathroom products. Each suite features a fully equipped kitchen, 2 TV's with HD channels, ensuite washer and dryer, private balcony, and separate living and sleeping areas.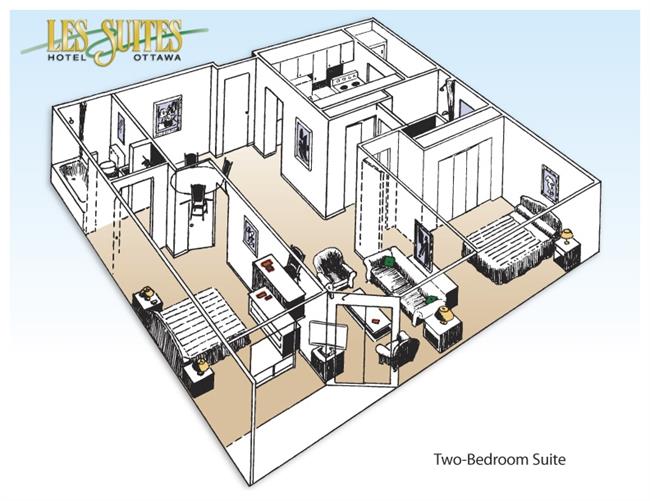 Premiere Two Bedroom Suites – These suites accommodate up to 6 guests. $249/Night (CAD)
(2 Beds + pullout couch)
Our 1000 sq. ft. Premiere Two-Bedroom Suites feature all the luxurious amenities of our Premiere One-Bedroom Suites, with the added convenience of a separate second bedroom. Each suite features a fully equipped kitchen, an ensuite washer and dryer, private balcony, separate living and dining areas, and complimentary wireless high-speed internet.
https://www.les-suites.com/suites-amenities/the-suites/
Junior Optimist International Candidate Information
Please refer to Policy VII: INTERNATIONAL ADMINISTRATION of the Junior Optimist Policy for Governance for details on qualifications.


International Candidate Application International Board Member Candidate Information International President Candidate Information
Passports for U.S. Citizens
For Youth Members who are United States citizens, a passport will be required for entry into Canada. There are two types of passports: a passport card and a passport book. The passport card allows for international travel
by land or sea only.
The passport book allows for international travel by air, land and sea.
Resources
U.S. Passports & International Travel Passport Cards (for travel by land or sea only) How to Apply for a Passport Search for a Passport Acceptance Facility Download Application for a U.S. Passport
PLEASE NOTE: Youth Members who are planning to attend the JOI International Convention in Quebec City are encouraged to plan ahead as the processing time for a passport application can take up to six weeks.
Border Crossing Alert
Important information for people traveling from the United States into Canada for the JOI Convention: The Canada Border Services Agency (CBSA) - International Events and Convention Services Program (IECSP) officially recognizes the convention. To avoid scrutiny when speaking to a customs agent at the Canadian border, you can print and carry this letter with you or mention you are traveling into Canada for the purpose of attending the JOI Convention.

Traveling with minors to Canada
Children under the age of 18 are considered minors in Canada. The adult who is not the parent or legal guardian of the child should have written permission from the parents or guardians to supervise the child. The permission letter should include addresses and telephone numbers where the parents or legal guardian can be reached. The letter does not need to be certified. A photocopy of the parents' or legal guardian's signed passports or national identity cards should be attached to the letter. Please see this example from the Government of Canada's website: Recommended Consent Letter for Children Traveling Abroad Note: The border services officer may not ask to see these documents when the child enters Canada. However, it is strongly recommended you bring them, in case you are asked. The minor child will not be admitted to Canada if the officer is not convinced that the parents or legal guardian have authorized his/her stay. For additional information, please visit this section of the Government of Canada's website: Minor children travelling to Canada
Questions
If you have any questions, please send them to junioroptimist@optimist.org or call (800) 500-8130, ext. 218.