Reel Optimism Winners Announced
Congratulations to the South Side Optimist Club of Fort Wayne, Indiana, on winning the 2014 Reel Optimism Video Contest! The Club's entry received the most votes from among the fve fnalists, earning the Club the grand prize of a $1,000 Club grant.
Optimist ub of Brooklin, Ontario, received a $500 Club grant for fnishing in second ace. Third e honors went to the Optimist Club of Bloomington, Minnesota and the Club received a $250 Club grant. Club grant prizes are courtesy of the Optimist International Foundation and the Canadian Children's Optimist Foundation.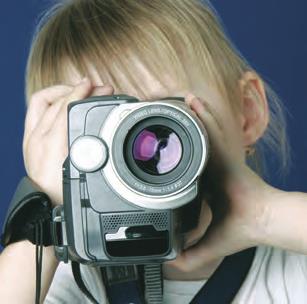 Be sure to check www.Optimist.org/ReelOptimism and future Optimist publications for information about the 2015 Reel Optimism Video Contest.
Former Executive Director Hugh Cranford
Optimist International's Executive Director from 1967 to 1986, Hugh Cranford, passed away August 15, 2014, in Charlotte, North Carolina at the age of 94.
Cranford spent over 50 years of his life as either a volunteer or the chief staff offcial of the organization. Prior to being chosen Executive Director in 1967, he spent 20 active years as an Optimist Member in his native Charlotte. His volunteer service included terms as a Club President, District Governor, International Vice President/Board Member and International committee chair. Following his retirement as Executive Director in 1986, he renewed his volunteer servi serving on several more int committees and as chair of Optimist International Junio Golf Committee. At the time of his death he was an emeritus member of that committee and also Executive Director Emeritus.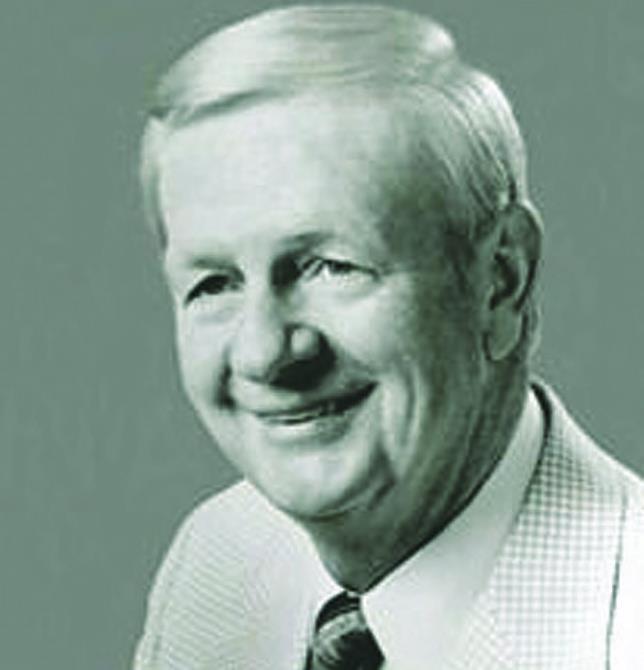 During his tenure as Executive Director, the organization experienced some of its most dramatic growth, increasing from 2500 Clubs and 93,000 Members in 1967 to nearly 4,000 Clubs 157,000 Members by 1986 International Essay Contes Optimist Junior Golf progra
two of the major programs adopted during his tenure.
Upon his retirement, Cranford noted that,
"I'm very fortunate in that I have one of the fnest vocations anywhere. I've never envied any other
business or profession. Almost every day, I've been able to make a new friend or hear of a new project or learn about a new Club being organized."
Cranford is survived by his son, John and his family.