1. Optimist Club of Sacramento Country Club, California - Pacifc Central District
2. Buena Park, Suburban Optimist Club, California – Pacifc Southeast District
3. Optimist Club of Kearney - Nebraska District
4. Wilmington Cape Fear Optimist Club - North Carolina East District
5. Byron Optimist Club – Midwestern Ontario District
The results of the submitted repor ts are invaluable to Optimist International. The information is used to evaluate the International programs and activities to ensure they meet the needs of all Members and the children being ser ved. Statistics are also shared with potential endorsed par tners and corporate sponsors to let them know what Optimist Clubs do in their communities.
Make sure to submit your Club's President's Pride Report for the 2013-2014 year for your chance to win $100! You can complete the form online at www.Optimistleaders.org or print a copy at www.Optimist.org. The form should be submitted to Optimist International by September 30.
The following Clubs are the lucky winners of the President's Pride Submission Award. Each of these Clubs received $100!
Club Pride Makes Everyone a Winner
Every quarter, each Member that sponsors three or more Members has their name placed in a pool. One name is drawn from each Region, and the winner will have $250 awarded to their Club, in their name, to be used for youth activities.
Keep recruiting Members so your Club has a chance to win!
The frst quarter winners are:
Region 1: Bruce Linkletter – Optimist Club of Conestogo-Winterbourne, ON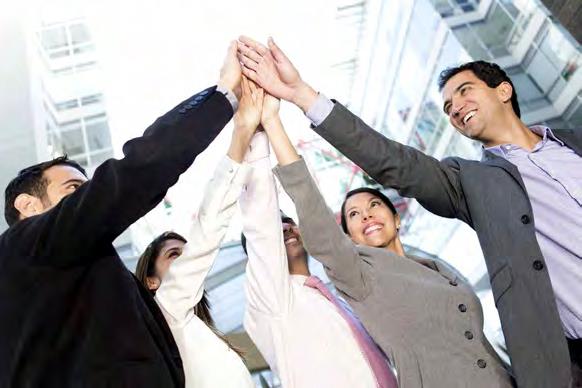 Region 2: Obryan Leighton – Optimist Club of Uwi Mona, Jamaica
Region 3: Christina Alms – Towson University Optimist Club, MD
Region 4: Taylor Hasenour – USI Optimist Club of Indiana
Region 5: Jason Kraft – Optimist Club of Dickinson, ND
Region 6: Gail Lindley – Mile-Hi Optimist Club of Denver, CO
Region 7: Jane Ross – Optimist Club of Garden Grove-Orange Coast, CA
Region 8: Lucie Choquette – Club Optimiste de St-Jean Sur Richelieu, QC
Member Recruitment Yields Big Benefts