JOOI is Meant to be Shared!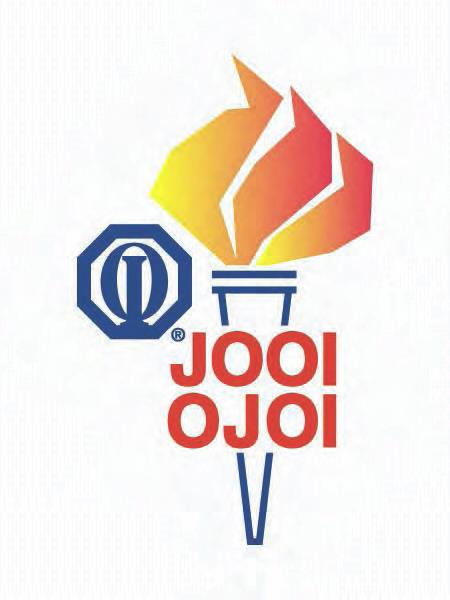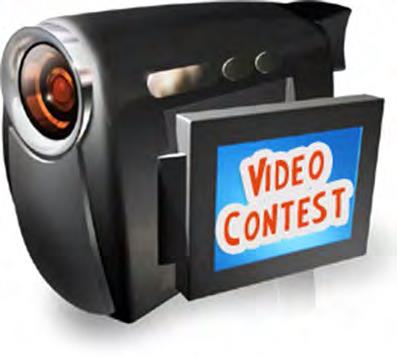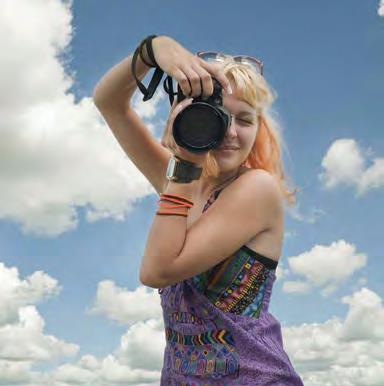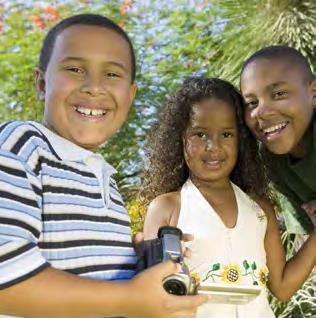 JOOI Video Contest Details
The International JOOI Committee is pleased to announce an exciting new contest. Sandy Cyphers, a Committee Member from the North Carolina East District is spearheading this ef fort.
All JOOI Clubs are encouraged to create and submit a video that should be a positive marketing tool that Members can use to promote JOOI and as a resource in building new Clubs.
All entries must be submitted by June 1. Members can mail their entry to the JOOI department at Optimist International 4494 Lindell Blvd. St Louis, MO 63108 or e-mail them to youthclubs@optimist.org.
The winning videos will be announced at the JOOI International Convention in San Diego. The frst place Club will receive $300! The second and third place winners will receive $150 each.
The following are JOOI Honor and Distinguished Honor Club award winners for the 2012-2013 year. Congratulations to these Clubs!
Greensburg Community H.S. Octagon Club, IN RAOK Junior Optimist Club, NE
Norfolk Panther Junior Optimist Club, NE Making a Difference JOOI Club, MI Madison H.S. Octagon Club, VA
Club Octogone S.M.A.T. de St-Eustache, QC Octagon Club of Ardenne High School, CAR
DISTINGUISHED HONOR CLUBS
Brighton High School JOOI Club, MI Octagon Club of Coronado, CA Norfolk Panther Octagon Club, NE UHS Octagon Club of Underwood, IA
Wayne Blue Devils Octagon Optimist Club, NE Merl Grove High School Octagon Club, CAR