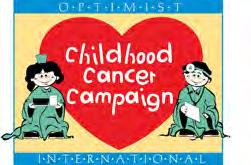 Brought to you by Members of the Host Region and the Childhood Cancer Campaign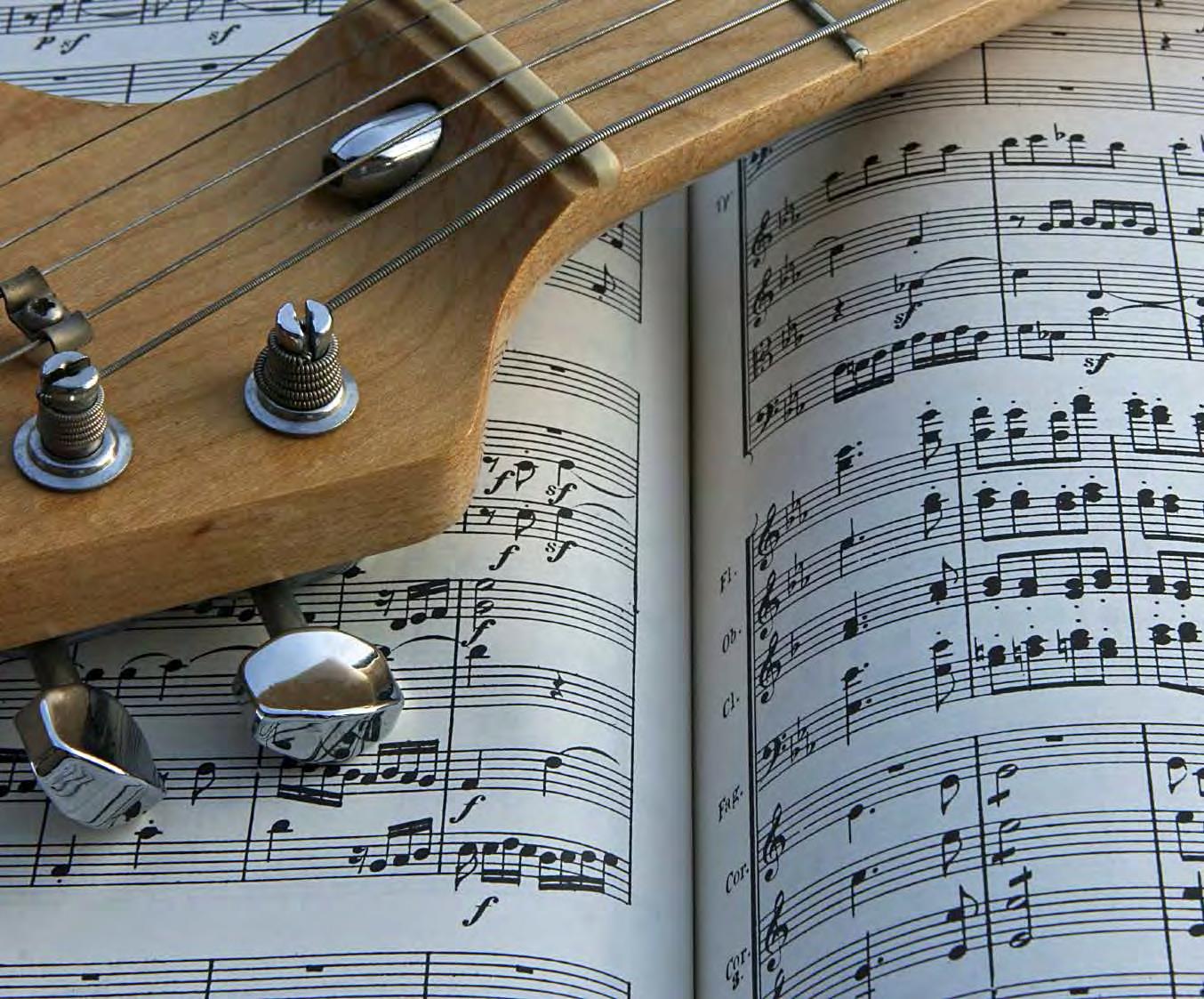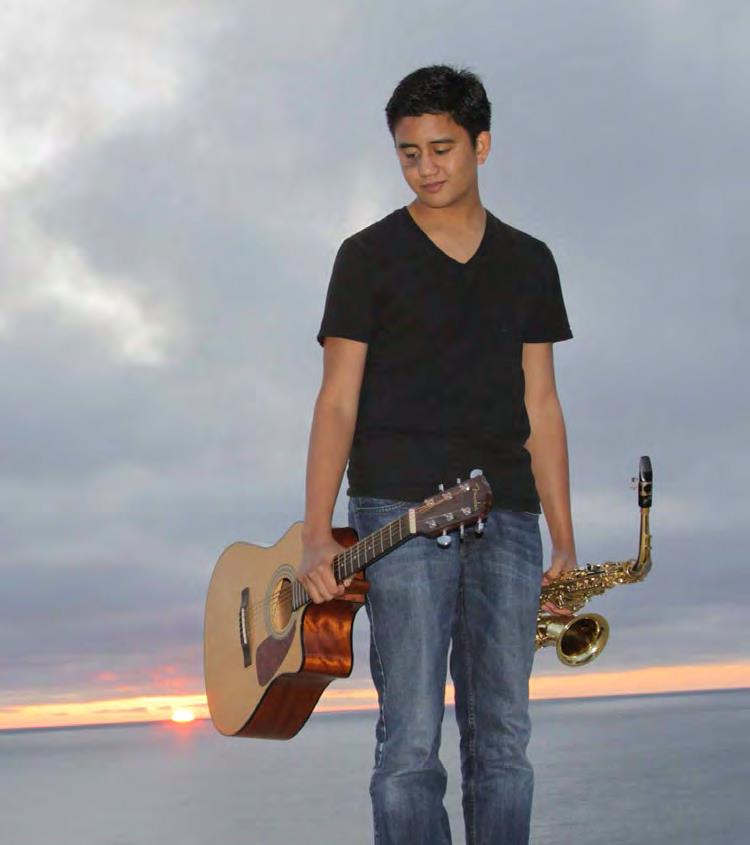 Music is Austin's calling and is in his blood, even while battling the blood cancer,
leukemia, at age 9 and undergoing four years of chemotherapy. Since age 12, he has shared the stage with saxophone superstars Kenny G and Dave Koz, with Mindi Abair at the San Diego Gaslamp Jazz Festival, and with the Average White Band, playing the iconic "Pick up the Pieces," with their saxman, Freddy V. Now at the age of 17, the beat goes on as he composes and performs his own music as a multi-instrumentalist on keyboard, guitar, saxophone and vocals. To learn more about Austin, visit his website at www.austingatus.com.