He now works as a Certifed Public Accountant and Executive Tax Director for Ernst and Young LLP. As part of their National Exempt Organization tax practice, he works with large exempt organizations, hospitals, foundations and Voluntary Employee Benefciary Associations for Fortune 500 companies across North America.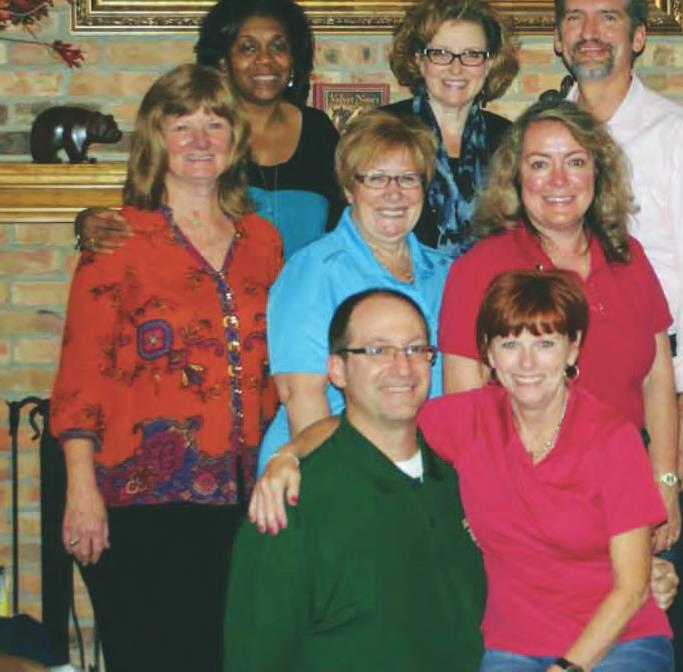 During a career counseling session at an early job, his senior manager advised him to become involved in a volunteer group. The mother ofa girl he was dating suggested the Optimist Club so they could get free spaghetti supper tickets. Ken joined the Breakfast Optimist Club of East Fort Worth twenty years ago this year.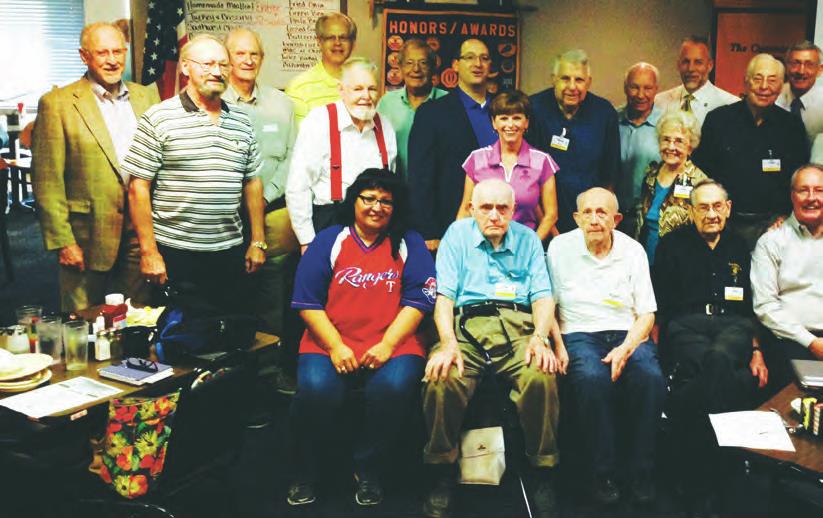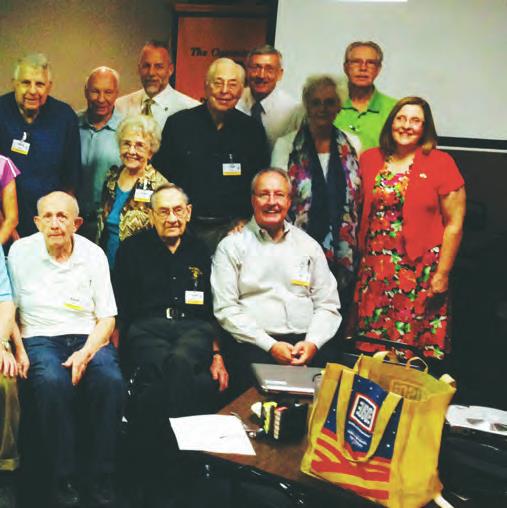 Over those twenty years, Ken has served as Honor Club President, Distinguished Governor, Vice President and Member of the International Board of Directors. Like most Members, he has a favorite Optimist experience that reminds him why the work of Optimists is incredibly valuable to the community they serve and just how much of a difference they can make in the life of a child.
"My favorite experience occurred when we put on a Tri Star basketball event in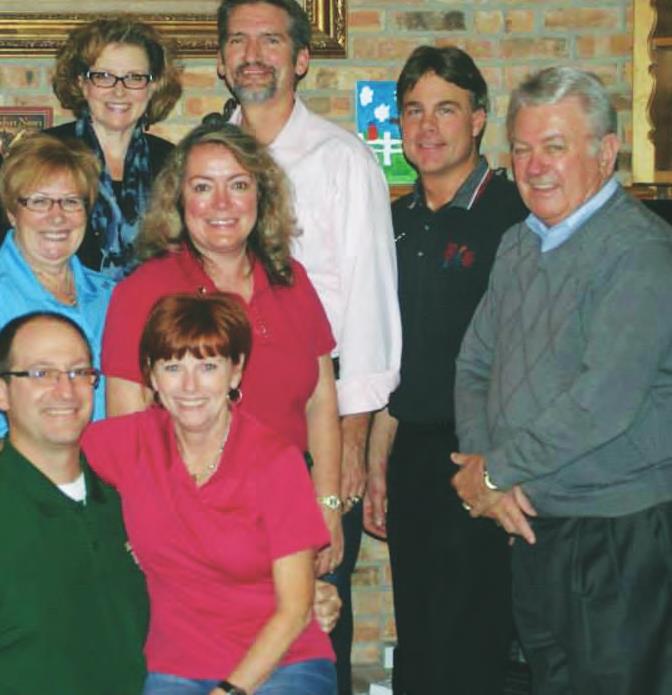 2003," Ken says. "After we gave basketballs to the winners, a grandmother of one of the young men approached us in tears to let us know that this was the frst day she had seen him smile since his parents had died."
Article continued on page 12 >
[ LEFT PHOTO: President Ken and First Lady Patsy attend the 2014 President's Ball. RIGHT PHOTO: President Ken, First Lady Patsy and the 2014-2015 Vice Presidents or as Ken likes to call them, 'Le Super Ocho!']
fast Optimist b of East Fort Worth after a successful meeting.]