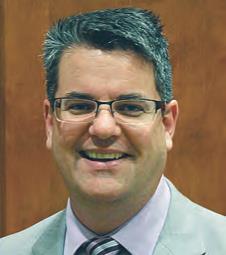 The Optimist International Foundation (OIF) is seeking nominations for two seats on the Board of Directors. The four-year terms will begin October 1, 2015. Nominations will be accepted on the Foundation's website,
www.oifoundation.org, until December 31, 2014.
One open Board position is for a member at large and the other is for a Past International President. Members interested in nominating
themselves or others may apply online at the Foundation's website. Please review the candidate qualifcations before submitting a nomination. For more information call (800) 500-8130.
Optimist International Foundation President, Mel Betts, and the OIF Board of Directors are dedicated to facilitating the Foundation's mission of "Helping Optimists Help Kids"
through the 2014-2015 theme, "For All Our Kids."
The Foundation has a number of exciting programs and incentives happening throughout the year. The Dime-A-Day pin is awarded to individuals who donate $36.50 or more this year. For a contribution of $100, Members can receive the 2014-2015 Women's Philanthropy

Council Purse pin. When your Club donates $365 or $1 a day, your Club will receive this year's Club banner patch. Make sure to submit an application by March 7 for the Club Grant Program that awards $500 grants to 20 Clubs for new projects.
Please contact the Foundation offce at (800) 500-8130 if you have questions about any of these programs or incentives.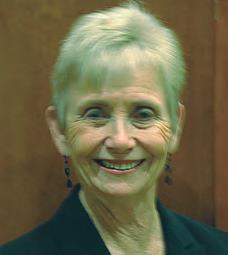 Don Crall Treasurer Sandy Williams Director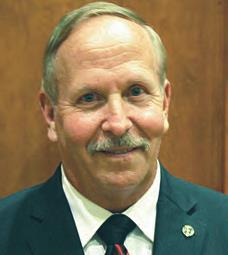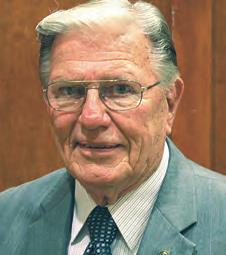 Mel Betts President Ed Finn President Elect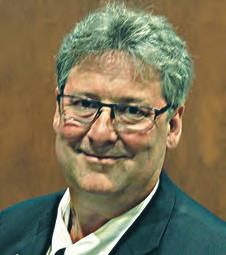 < William "Bill" H. Teague Past President 2009-2010
Secretary/ Executive Director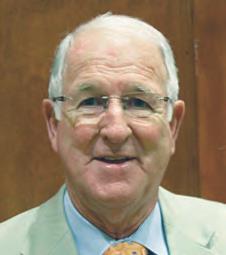 2014-2015 Optimist International Foundation