International President-Elect Nominee
Tracy Huxley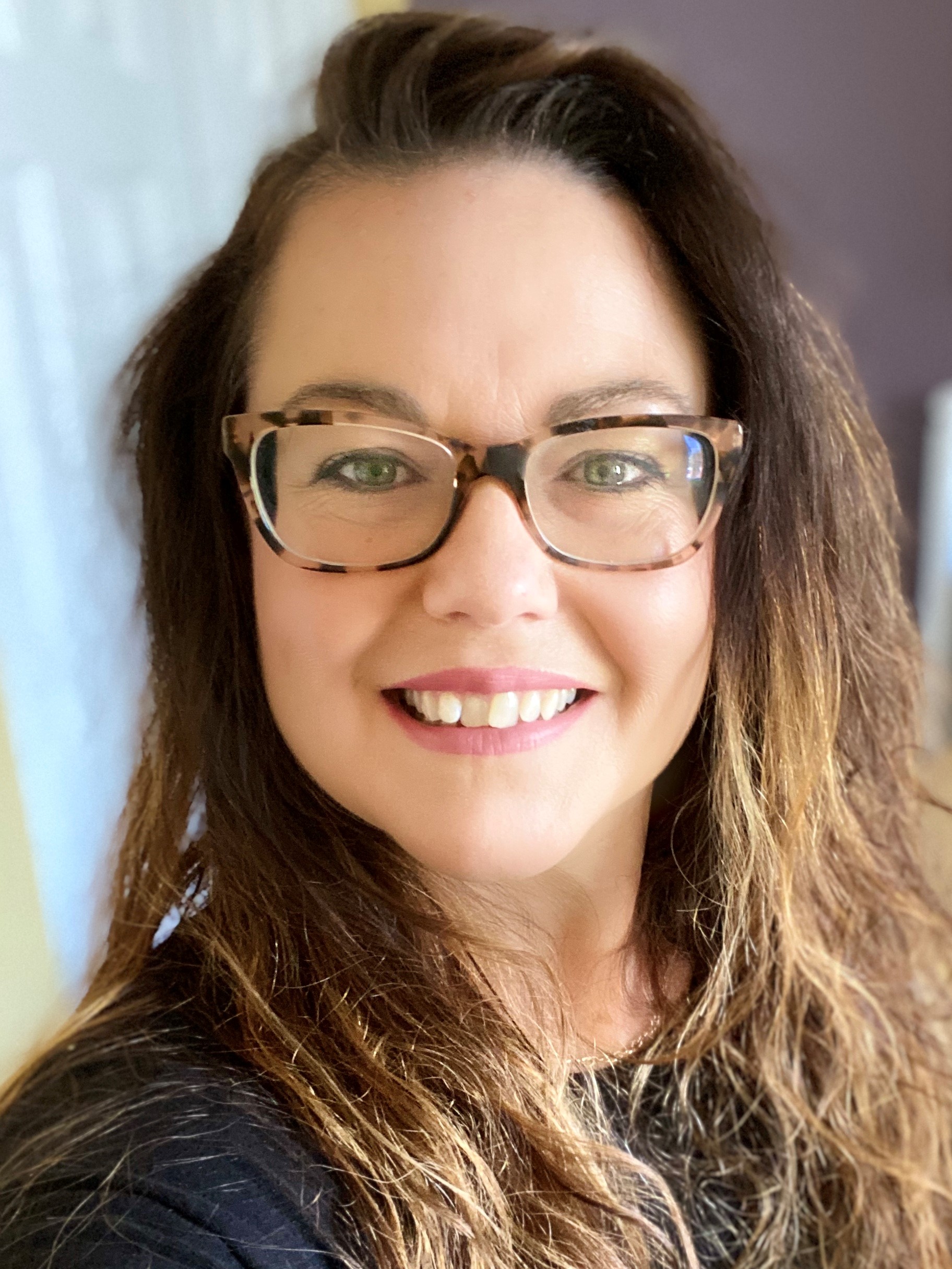 Current Optimist Club(s)
Ausable - Port Franks
St Ann's Bay, JA
Other Optimist Clubs you belonged to in the past:
Date you first joined an Optimist Club:
Year(s) you were a Club President:
Year(s) you were a Lieutenant Governor:
Year(s) you were a District Governor:
International Offices or positions you have held:
CLUB

1983-1994 Opti-Brat
1996 Member of Ausable Port Franks Optimists
2007-2008 Honour President of the Optimist Club of Ausable Port Franks

DISTRICT

2008-2009 Lt Governor SWONT District Zone 8
2012-2016 District Secretary Treasurer, SWONT District (Distinguished x3)
2016-2017 Distinguished/Outstanding Governor SWONT District

INTERNATIONAL

2013-present Certified International Trainer
2014-2015 International Leadership Development Committee Member
2016 - 2018 Young Members Advisory Committee
2017 International Convention Review ADHOC Committee
2017-2018 International Leadership Development Committee Member
2018-2021 International Certified Trainer Verification Committee
2018-2019 International Leadership Development Chair
2019-2020 International Chief of Staff
2020 International Virtual Convention Committee
2020-present NCB Field Rep
2020-present Certified Club Builder
2020-2021 International Vice President
2021-2022 International Audit and Finance Committee Member
Optimist Awards achieved:
2018 20 Member Recognition
2017 Distinguished and Outstanding District Governor
2017 15 Member Recognition
2015 Distinguished District Secretary/Treasurer
Occupation:
Goldsmith/General Manager and current professional
What are your primary qualifications for this office?
It was 1983 when Optimism was brought into Tracy's life. Her dad was a Charter member of the Ausable- Port Franks Optimist Club. Once one of the children served by her Optimist Club to then become one who services her community under the Optimist umbrella. All those years in between 1983 and now she has played integral roles at the Club, District, and International levels understanding the different scopes of the Optimist organization. Tracy has been introduced and has introduced new ideas and discussions. Also, through her different work as a volunteer at all levels of the organization she has made strong relationships with key individuals and been presented unique opportunities because Optimism has been a part of her every fibre and core being since a very young age.
Why should a Club vote for you?
We are now into our next century of service and about to celebrate 100 years of service in Canada in 2023/2024. We have accomplished so much around the world in these 100+ years. We have done so much correctly, and we need to continue to develop our programs and our practices to respect our past by embracing our future. Tracy sees our successes and sees our potential for the next century. Who better to step forward with a fresh innovative approach than someone who has grown up being embraced and embracing all that is wonderful about being an Optimist with a capital O? Her past speaks for itself. Let her future speak for our mission collectively as she leads us to bring out the best, in our best way, for our best future.
As an Optimist International Board member, or Optimist International President, what specific things will you work to achieve for the good of the organization?
Expand Our Revenue
Targeted Building
Diversify our Marketing
Support Retention
Develop Future Leaders
Embraced Our Diversity
Focus on Continuity
It would be a complete honour to serve the organization that I have loved for most of my life, as the International President. But it takes a team, not an individual to bring sustainable success. Success is not a one-year goal. Given the chance to serve our membership I will be calling upon our membership to pull together as one International organization to embrace everything that is Optimist, and to embrace every Optimist. To step out and bring more service and more smiles to more children, members, and communities. I challenge you to join me to wear your membership with a capital O every day as an Optimist in all we say and do. I make that promise from me to you. ~ Tracy Huxley
---
Candidate Bios
2022-2023 President-Elect Candidates:
2022 - 2025 Board Director at Large Candidates (2 to be elected):-
2022-2023 Vice Presidents-Elect Candidates: