International Vice President-Elect Nominee
Tolanda B. Adams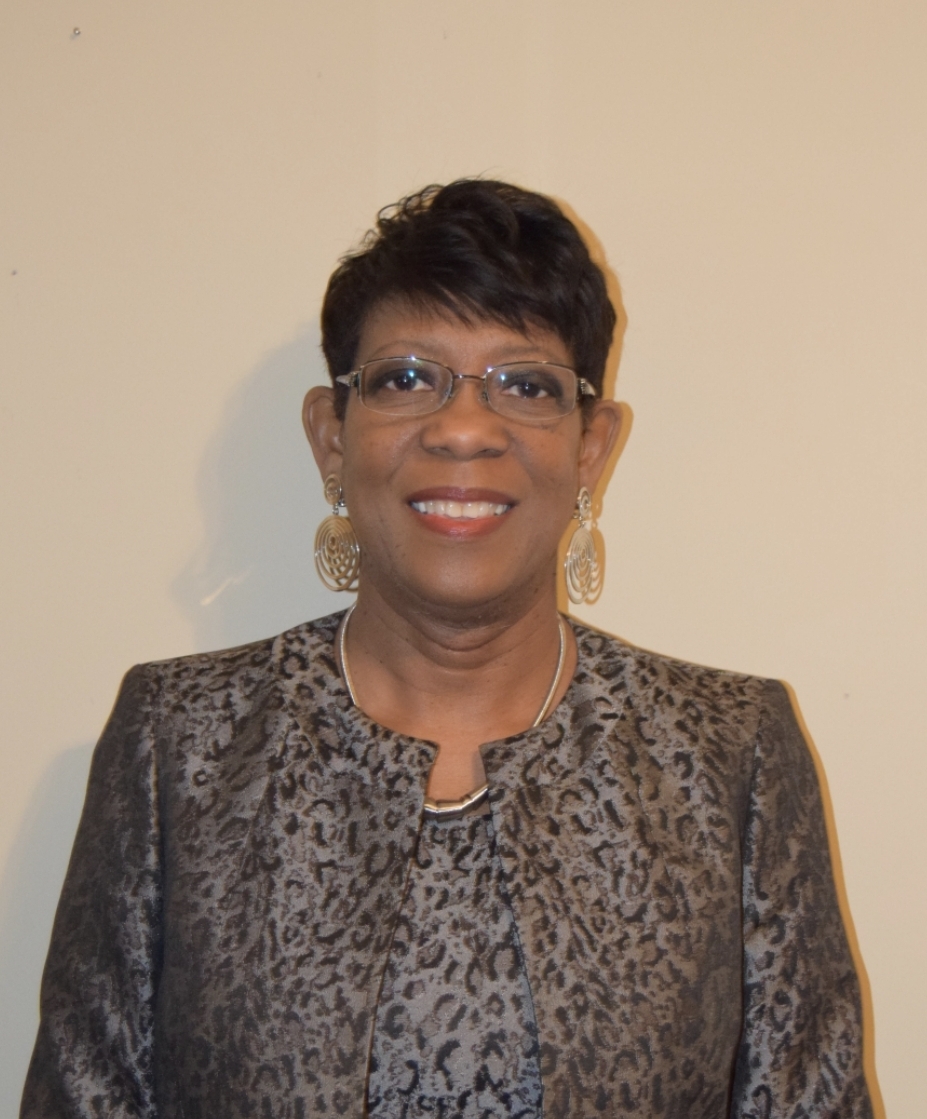 Current Optimist Club(s)
Optimist Club of Birmingham West End
Optimist Club of Central Montgomery
Other Optimist Clubs you belonged to in the past:
Date you first joined an Optimist Club:
Year(s) you were a Club President:
1997-98, 2002-03, 2005-06
Year(s) you were a Lieutenant Governor:
Year(s) you were a District Governor:
International Offices or positions you have held:
International Credentials Committee 2021-2022
International Credentials Committee 2022-2023
Optimist Awards achieved:
President Citation 2019, 2012
Awarded Certificate of Outstanding Membership Recognition 2013
Optimist of the Year-Birmingham West End Club-2010
Occupation:
Clinical Neurodiagnostic Technologist 1981-2023 (Retirement date 08-17-23)
What are your primary qualifications for this office?
My qualifications are based first on my love for this organization and my dedication to the members and the youth in my community and surrounding areas. I strive to continue to strengthen my skills in communication and computer techology. I enjoy formating brochures and creating power point presentations that enhance sharing information with members if the organization. Also, my Christian background help with my ability to care and work with people and form a relationship.
Why should a Club vote for you?
Club members should vote for me because I have a genuine interest in prolonging the existence of this organization and that gives me the dedication and desire to work hard and long for the bettement of all concern. I enjoy working with children and people and would give my best to each club I represent. And I desire to share this philosophy with all members in clubs and in districts.

I am an Opti-Brat and I have 3 children who were JOI members and are now Optimist Members. This organization builds leaders and in order to continue to do that we need to grow, thrive and be successful.
What specific things will you do to help the Clubs and Districts in your Region? Provide educational and professional information vital to the continued success of the clubs and districts. I will continue to improve upon my skills in areas that will help all members. I would like to enhance the meaning of "optimism" as a member of the organization and promote optimism as a philosophy of life. I believe in order to be an Optimist, you have to act as an Optimist in mind and matter.
Anything else you would like to say to Clubs.
After serving as a member of this fantistic organization for 30 years, it would be a privilege and an honor to use my years after working in health care, to spent the rest of my time on earth spreading the Spirit of Christlike Love and Optimism to every person I meet as your Southeast Region Vice President of Optimist International
---