2022 - 2025 International Board Director at Large
Terry Gorman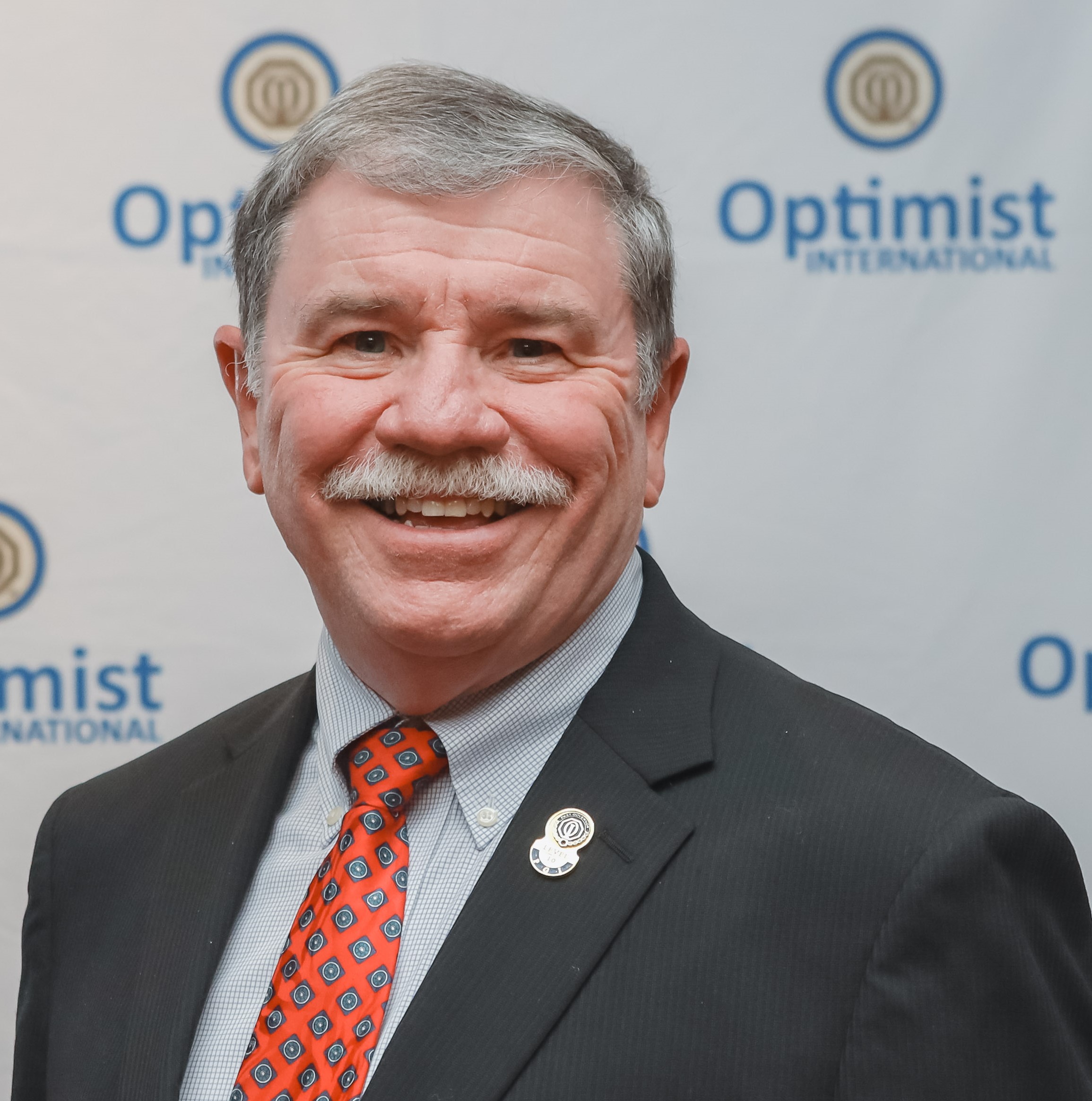 Current Optimist Club(s)
Optimist Club of St. Paul, MN 35140
Roseville Area Optimist Club, MN 35232
Other Optimist Clubs you belonged to in the past:
Optimist Club of Platteville, WI
Date you first joined an Optimist Club:
Year(s) you were a Club President:
Year(s) you were a Lieutenant Governor:
Year(s) you were a District Governor:
International Offices or positions you have held:
Club Trainer, New Club Building (Traditional)
Past Committee Member, Optimist International
Vice President, Region 5 (Great Plains)
OI Great Plains International Club Sponsors' Pilot program – Current Co-chairperson
OI Governance Committee Current member
JOI Club Chair - Current member
Optimist Awards achieved:
50 Mbr sponsor, Distinguished District Governor
Dist #35, Club President, and Secretary Treasurer, and Communication Contest for the Deaf and Hard of Hearing (CCDHH) Committee Chair
Dist #35, BOE 01/13/2017
PGI Member: Level: 10, 12/28/2017
Occupation:
Retired College Administrator, Retired US Navy Officer
What are your primary qualifications for this office?
A long-time member, 40 years, involved at all levels of the organization
Distinguished: District Governor District #35, Club President x2, Secretary Treasurer
I have held numerous leadership committee positions at the Club and District levels Builder of Excellence
OI Governance Committee Current member
OI Great Plains International Club Sponsors' Pilot program Cochairperson OI New Club building committee Past member
Club and district trainer
JOI Club Chair
Why should a Club vote for you?
To say that Optimism is my passion and that I seek to live by the Optimist Creed every day is not an understatement. I believe in the mission and goals of Optimist International and I bring that enthusiasm to my work with this organization, the various clubs with which I have worked, and the youth we serve. As a Club President, Secretary-Treasurer, and builder of excellence of new clubs I understand the inner workings of the club. I have worked and chaired club fundraisers, set up and maintained the club and district web sites. I am a particularly good listener, ask questions if I do not understand the situation, offer solutions when appropriate, and effectively engage others in Club activities and programs. I am team member, and collaborator. I will collaborate with others to develop and recommend resolution for the issue/s being confronted.
(Board and President-Elect Candidates) as an Optimist International Board member, or Optimist International President, what specific things will you work to achieve for the good of the organization?
As a Board member I will work to:

Increase the visibility and recognition of Optimist International,
Help guide Optimist International to meet their fiduciary responsibilities,
Help expand the growth of our membership and clubs around the world,
Increase the value and use of the Learning Management System (LMS) system, including adding new modules for district leadership and committee chair positions,
Expand and increase members' knowledge and use of the Optimist International Mission, Vision and Purpose (By providing hope and positive vision, Optimists bring out the best in youth, our communities, and ourselves),
Anything else you would like to say to Clubs.
I am excited and proud to have been nominated by the Candidate Qualifications (CQ) Committee to serve on the OI Board of Directors. If elected, I will do my very best to help your club, its members and Optimist International continue to be the premier volunteer organization in the world. I would ask for your vote so together we can make a difference at all levels of the Optimist International organization. After two long years of suffering through COVID restrictions, it is now time to return to in-person gatherings, to Just Ask past and perspective members to come back or to join your club, to enjoy all the benefits of an association with optimistic people, to develop lifelong relationships, to develop an optimistic way of life, and to "bring out the best in youth, our communities and ourselves.
---
Candidate Bios
2022-2023 President-Elect Candidates:
2022 - 2025 Board Director at Large Candidates (2 to be elected):-
2022-2023 Vice Presidents-Elect Candidates: