2022 - 2023 International Vice President-Elect Candidates: Region 7 West Coast
Sophia Scherman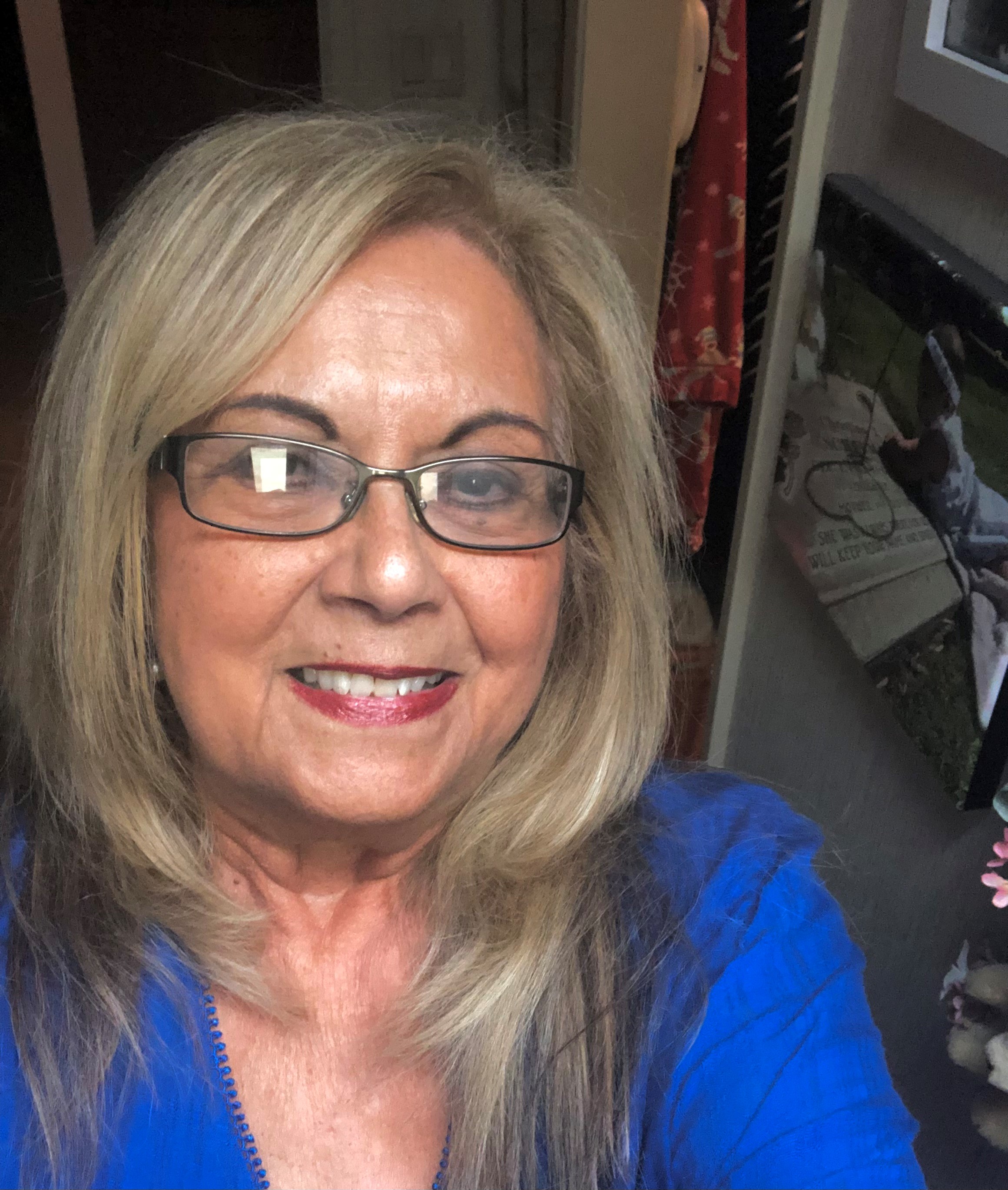 Current Optimist Club(s)
Optimist Club of Elk Grove
Other Optimist Clubs you belonged to in the past:
Date you first joined an Optimist Club:
Year(s) you were a Club President:
Year(s) you were a Lieutenant Governor:
Year(s) you were a District Governor:
International Offices or positions you have held:
Optimist Awards achieved:
Honor Club Pin
Sponsor Pin
OIF Pins 2016-2018
OIF Benefactor Pin 2021
Occupation:
Elected Elk Grove Water Resources Conservation Water District Chair/Board Member 2016-2024
What are your primary qualifications for this office?
As a 30-year member of Optimist I have personally witnessed The Creed come to life. I have seen our youth in my community be the benefactors in so many ways.

For Example:

I was the First Woman Mayor of the City of Elk Grove and in this position I was instrumental in working with EGUSD (school district), Sacramento County in establishing a Sophia Scherman College Scholarship, building the 'First no boundaries park' totally equipped for our children not only in my city but in the Northern Region of California. Having Audio Traffic Signals for the visually impaired, improve safer school bus stops.

I learned being an Optimist was not a challenge! I have always been an optimist but I didn't know it. Being the Mayor enabled me to reach so many other organizations that were not familiar as to who or what Optimist International did. With this door that opened I jumped at the opportunity to enlighten them.

But most of all I know that Optimistism is a Magnet to Happiness!
Why should a Club vote for you?
I believe in the Creed and because of it I have learned that "Our Youth is the most important reason why I am an Optimist. There are so many ways that we can enrich their lives just by being there for them.

Encourage them to set goals and not allow anyone to say 'you can't do that'! Step right up to them and say 'Step aside I am coming through'. This has always been my motto since my goal was challenged years ago. I know that together we can make their dreams come true. Yes We Can, We Are Optimist!
As a VP-Elect Candidate - What specific things will you do to help the Clubs and Districts in your Region?
My Goals are to open communications between Clubs, Districts and International. I constantly hear- we didn't know or hear that. The reasons are many on both sides and I will not assume that we all get the information not because one of you are left out. It's because some of our members don't have computers or not comfortable using the latest devises. How can we build or grow our clubs if we don't give them the necessary tools to work with?

The other thing that that concerns me is: We have been a secret in our own communities too long. We need to start a campaign/advertise and let others know Who, What, Why Optimist International exists.
Anything else you would like to say to Clubs.
As your VP-Elect Candidate please know that I am dedicated and proud to wear my Optimist pin wherever I go. Especially to local events because this is where I can talk about Who and what we do for our communities. It never fails, at least one person will ask about my pin.

Do you know where yours is? Sound familiar?
---
Candidate Bios
2022-2023 President-Elect Candidates:
2022 - 2025 Board Director at Large Candidates (2 to be elected):-
2022-2023 Vice Presidents-Elect Candidates: