2022 - 2025 International Board Director at Large
Patrick Prendergast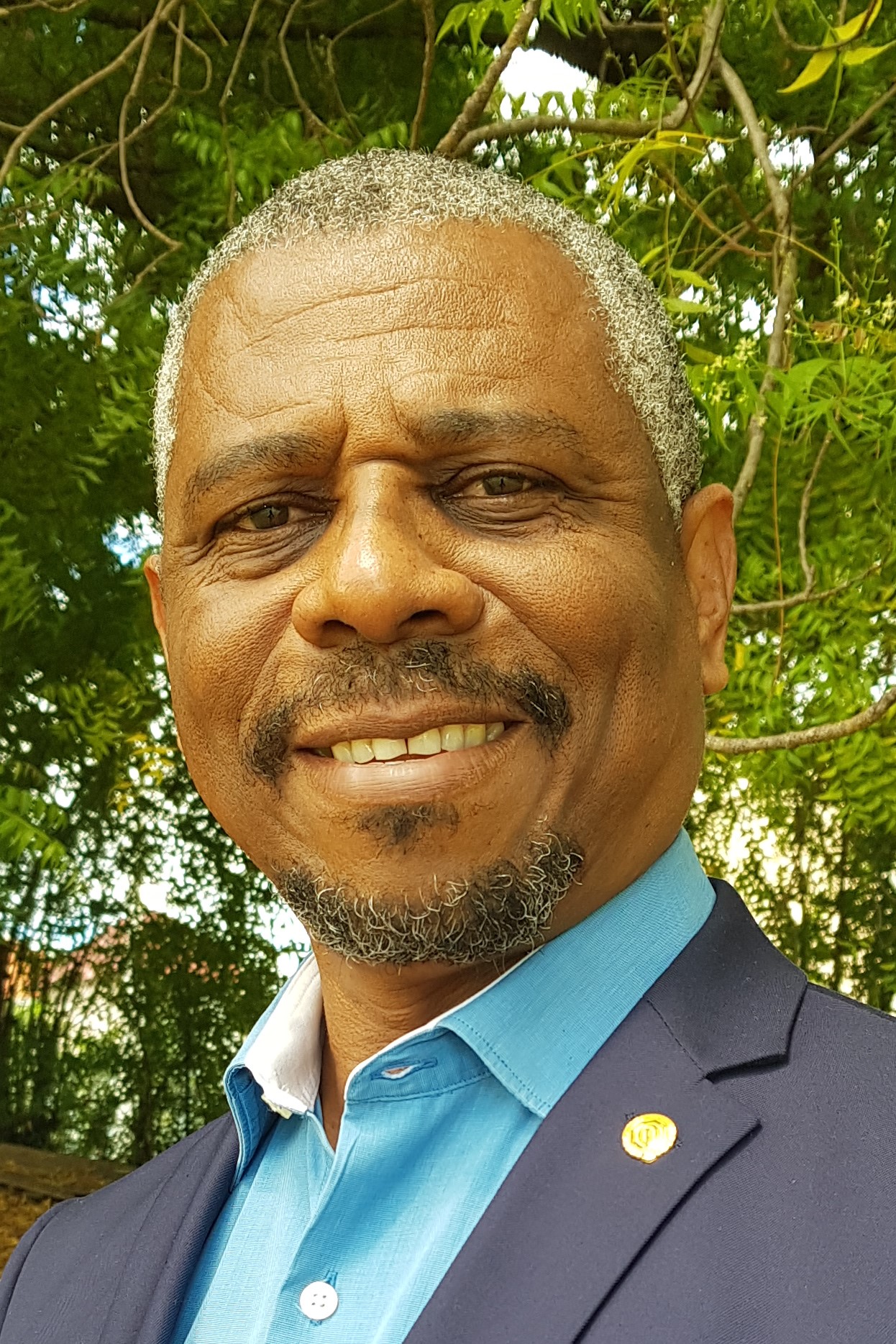 Current Optimist Club(s)
Sunset Optimist Club of Liguanea
Progressive Lights Optimist Club of Montego Bay
Optimist Club of UWI Western Pelicans
Other Optimist Clubs you belonged to in the past:
Date you first joined an Optimist Club:
Year(s) you were a Club President:
Year(s) you were a Lieutenant Governor:
Year(s) you were a District Governor:
International Offices or positions you have held:
Member, New Club Building Committee, 2017-2018
Member, Leadership Development Committee, 2018-2019
Co-Chair, Leadership Development Committee, 2019 - 2020
International Vice President, Southeast Region, 2020 - 2021
Member, Community Programs and Projects Committee, 2021-2022
Optimist Awards achieved:
Double Caribbean Optimist of the Year
Builder of Excellence
Distinguished Governor
Top Vice President
Occupation:
Campus Director, The University of the West Indies, Mona - W
What are your primary qualifications for this office?
I have 15 years of Optimist experience. These are years that have allowed me the opportunity to learn, grow and develop special skills set in youth and community initiatives, resource mobilization and management, and leadership development. I have developed and introduced several successful programs and projects at the club, district and regional levels - a few of which have been institutionalized within our organization. Additionally, I have almost 40 years of working experience in the fields of media and communication, popular theatre, and empowerment communication and education. For the last seven years I have worked as an administrator in higher education at the University of the West Indies. I have also served on several Boards in the private, public and civic sectors including the Montego Bay Chamber of Commerce & Industry and Mona Social Services. I have also served as Chairman of the Mayor's Advisory Council for the city of Montego Bay
Why should a Club vote for you?
Clubs are the heartbeat of our movement and should play a more proactive role in the direction of organization. I am prepared to build platforms that allow for increased dialogue, to listen to your concerns and ideas, and to advocate for your active voice at the table. I have both the experience and the heart for Optimism. You know my commitment to service, my passion for leadership development, and my ability to connect with people and to make the link between the realities of now and a vision for the future. A vote for me is a vote for deeper connection and impact with our members, our communities, and our youth.
(Board and President-Elect Candidates) as an Optimist International Board member, or Optimist International President, what specific things will you work to achieve for the good of the organization?
1. Promote an organizational and communication culture that reflects the global nature of our organization;
2. Advocate for a more structured and direct engagement with club presidents and members;
3. Promote consistent review of club bylaws and district policies to allow for alignment with the vision, mission, goals and policies of Optimist International;
4. Champion increased recognition and incentives for service projects at all levels of Optimist International.
Anything else you would like to say to Clubs.
I believe I have always had a heart for service, a passion for youth empowerment, and a deep concern for the human condition - which at this time in our history requires collective action to make a positive and lasting difference. Our Optimist organization remains one of the best vehicles through which individual passion and collective will converge to make a better world, a brighter more hope-filled future. You and I, together, as members of Optimist International, can make that difference.
---
Candidate Bios
2022-2023 President-Elect Candidates:
2022 - 2025 Board Director at Large Candidates (2 to be elected):-
2022-2023 Vice Presidents-Elect Candidates: