2022 - 2023 International Vice President-Elect Candidates: Region 4 Middle America
Michael "Mikey B" Boles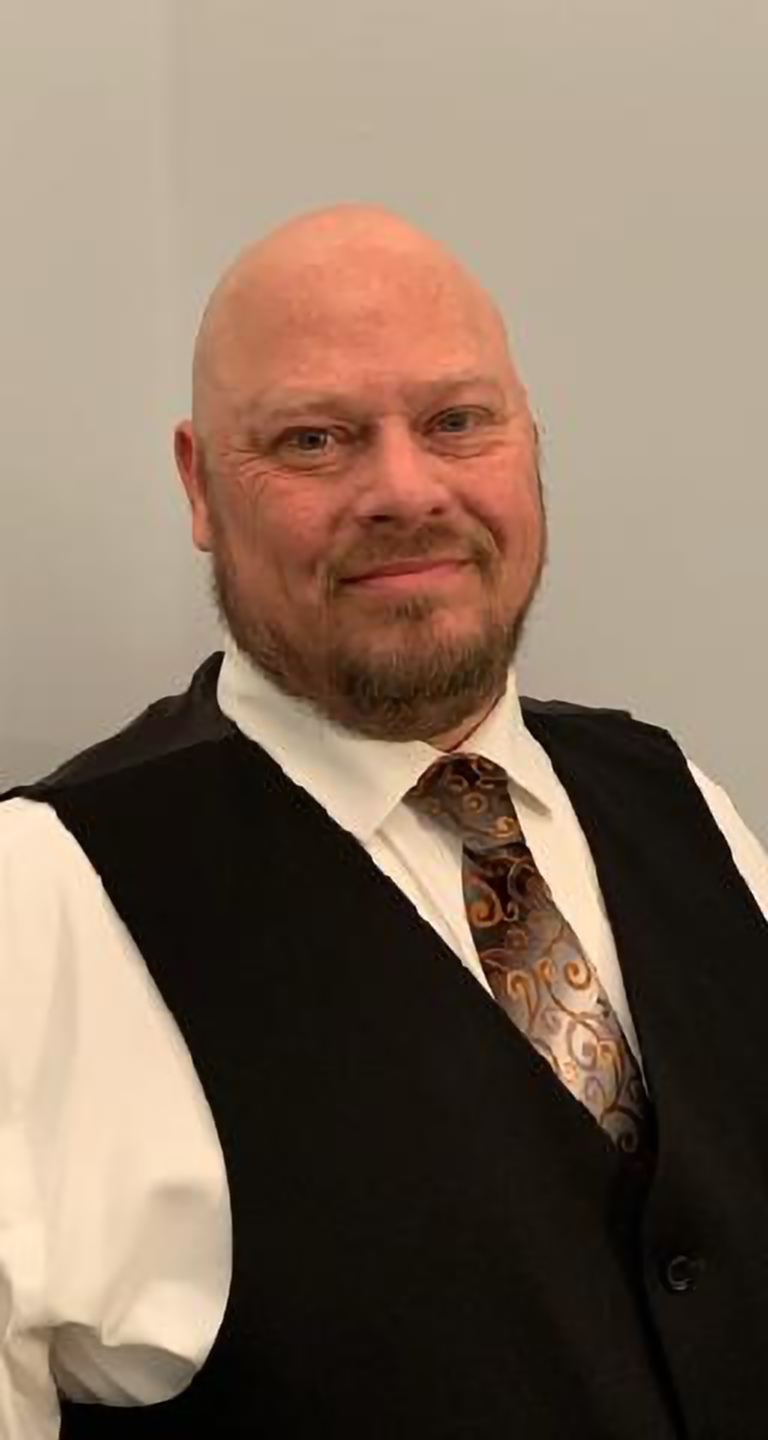 Current Optimist Club(s)
Arnold-Imperial Optimist Club
Clayton Optimist Club
Other Optimist Clubs you belonged to in the past:
Date you first joined an Optimist Club:
Year(s) you were a Club President:
Year(s) you were a Lieutenant Governor:
Year(s) you were a District Governor:
International Offices or positions you have held:
Club Trainers
Membership Committee
Leadership Development Committee
Optimist Awards achieved:
Spon-10, Honor Club President
Occupation:
What are your primary qualifications for this office?
As an Optimist I believe in our mission of using hope and a positive vision to bring out the best in our youth, community and each other. As a student, close to earning my bachelor's degree in Organizational Leadership, I am well versed in the clinical styles of leadership and factors used to motivate others.
Why should a Club vote for you?
I believe we as Optimists have an opportunity to have a tremendous impact on current and future generations. I have a vision that we can create a world in which children can grow to their fullest potential. My focus will be towards helping others create that world by celebrating mentorship with an inclusive volunteer culture and personal development.
As a VP-Elect Candidate - What specific things will you do to help the Clubs and Districts in your Region?
I believe we should place greater emphasis on celebrating and accomplishing mission-based objectives. I will be promote Clubs & Districts to get back to being mission and vision oriented instead of focusing primarily on growth. In order to thrive moving forward, we will need more ideas and more members empowered to improve our organization. These ideas work better when they come from the members of Clubs moving upwards into Districts and the International level instead of the other way around. I will work to make this the standard in the Middle America Region.
Anything else you would like to say to Clubs.
As Optimists, we sit on the precipice of transforming our world into a better place. A better world for our youth to grow. A world with a greater sense of community. We can build that world and in return we will improve our own lives. This is a lofty mission but any mission worth undertaking, is lofty. If we are to continually improve how we serve our youth and communities, we must do so by being honest and empowering members with new ideas. We need to work as a team, not in competition with one another. Only when we invest in our people and create a culture with an outward focusing mindset can we thrive as Optimists. That is the organization I dream of and the one I am choosing to work towards building. My hope that others will join us in this cause.
---
Candidate Bios
2022-2023 President-Elect Candidates:
2022 - 2025 Board Director at Large Candidates (2 to be elected):-
2022-2023 Vice Presidents-Elect Candidates: