2022 - 2023 International Vice President-Elect Candidates: Region 5 Great Plains
Mark Feilmann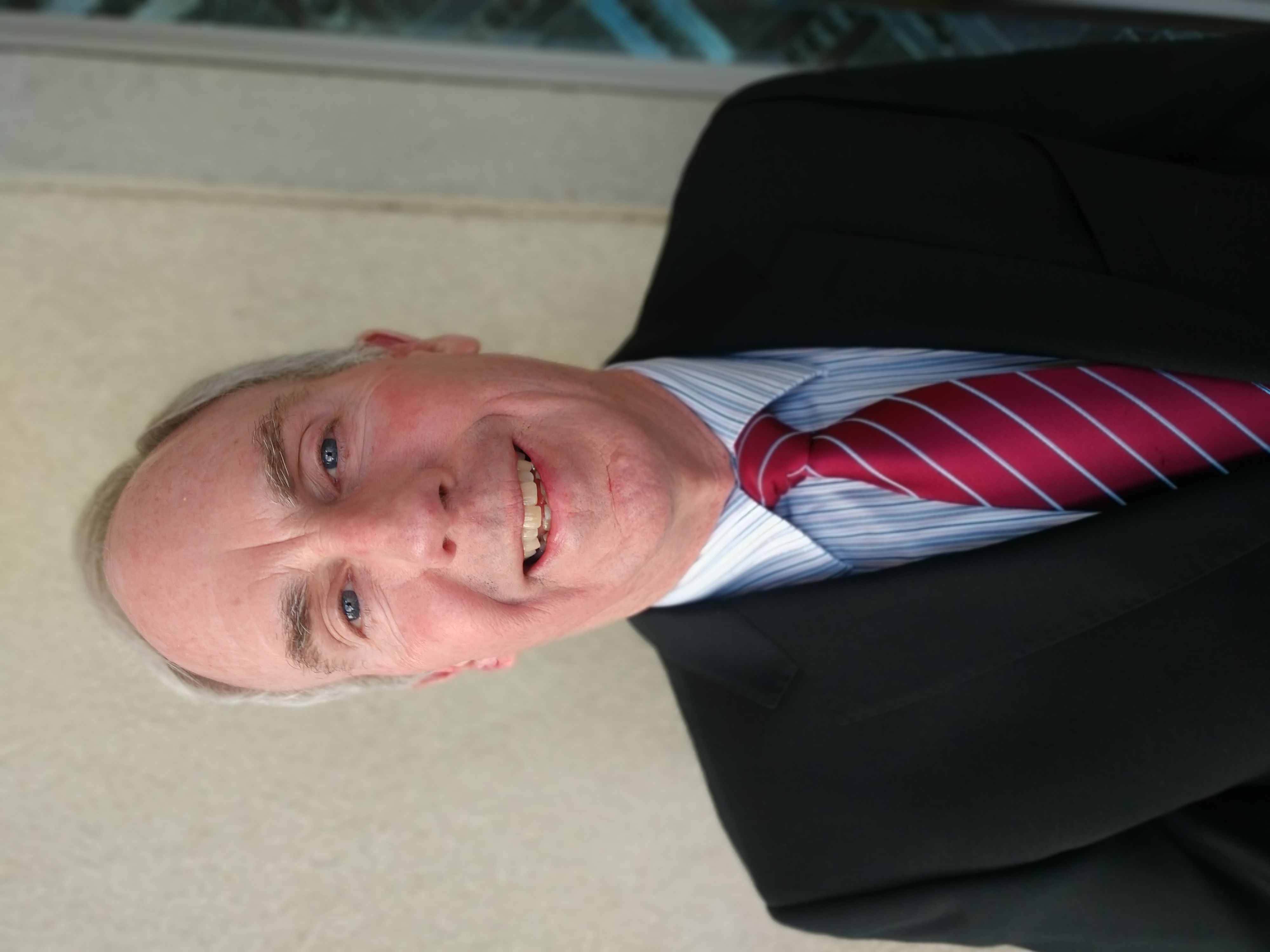 Current Optimist Club(s)
Other Optimist Clubs you belonged to in the past:
Marshalltown Morning Optimist Club, Marshalltown Noon Optimist Club.
Date you first joined an Optimist Club:
Year(s) you were a Club President:
Year(s) you were a Lieutenant Governor:
Year(s) you were a District Governor:
International Offices or positions you have held:
NCB Field Representative
Certified Club Builder
Optimist Awards achieved:
20 Member Sponsor Pin Distinguished
District Governor
Distinguished Lt. Governor
Outstanding Membership Recognition - 4 Builder of Excellence Awards
Occupation:
Retired Navy Commander and Retired Educator
What are your primary qualifications for this office?
It is a true honor to team up with the Governors and clubs of the Great Plains Region. I plan to utilize my knowledge and experience gained over the past 28 years as Club President, Distinguished Lt. Governor and Distinguished Governor of the Iowa District. My greatest reward as an Optimist has been guiding my Club, Zone and District to numerous successes including sponsoring 21 new members and building 5 successful new Optimist Clubs.
Why should a Club vote for you?
My role as a team leader will be to think positive, be optimistic and to work with all team members in order to maximize their talents and guide the team to success. This has been the case for me as a Club President, Zone Lt. Governor and District Governor. My year as Governor was one of the most rewarding years of my life- mainly due to our team successes and because of the outstanding New Club Building achievements. I look forward to a very successful year as Vice President of the Great Plains Region
As a VP-Elect Candidate - What specific things will you do to help the Clubs and Districts in your Region?
My main goal will be to guide an lead the Governors and Clubs to a successful year. I look forward to visiting all the Districts and meeting the members. Our main focus will include membership growth through strong club membership recruitment, Friends of Optimist , College Clubs, membership retention and New Club building. As the Vice President, I will be available to the Governors and the Clubs provide support, training and guidance at District conferences and conventions.
Anything else you would like to say to Clubs.
Thank you in advance for all your hard work, good ideas, and fun times in helping grow the Great Plains region. We will be successful and it will be a Great Year!
---
Candidate Bios
2022-2023 President-Elect Candidates:
2022 - 2025 Board Director at Large Candidates (2 to be elected):-
2022-2023 Vice Presidents-Elect Candidates: