International Vice President-Elect Nominee
Diane Siefkes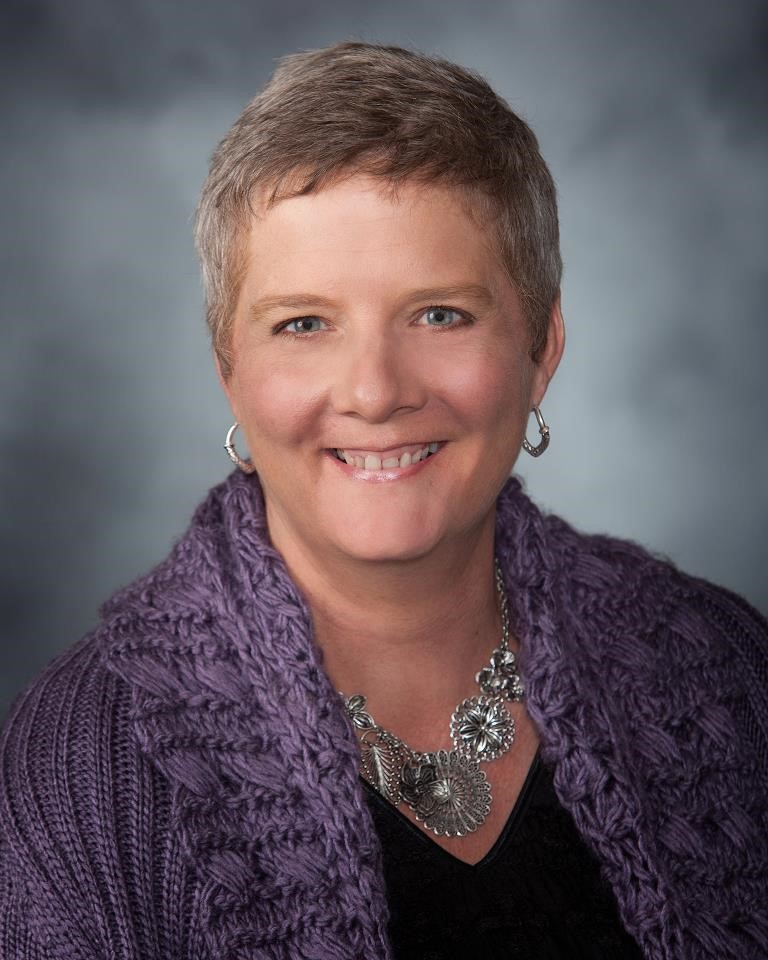 Current Optimist Club(s)
HEAT (Tucson AZ) member
Lincoln Sunrise (Lincoln, NE) Lifetime Member
Lincoln Friends Optimist Club (Lincoln, NE) Charter Member
Date you first joined an Optimist Club:
Year(s) you were a Club President:
Year(s) you were a Lieutenant Governor:
Year(s) you were a District Governor:
International Offices or positions you have held:
Member of Marketing Committee - 2016-2017; 2017-2018
Co-Chair of Marketing Committee - 2018-2019
Optimist Awards achieved:
Builder of Excellence - 2018
Distinguished Club President - 2007-08
Occupation:
Development & Communication Coordinator, Hermitage No Kill Cat Shelter & Sanctuary
What are your primary qualifications for this office?
I've been involved at all levels of Optimist International (club, zone, district and International) which gives me an insight into the challenges faced at each level. I understand how frustrating it can be to grow and retain membership. With my marketing background and training experience, I can help educate clubs and districts to promote themselves. I bring energy and enthusiasm with me — so we'll have some fun while we get the work done.
Why should a Club vote for you?
A club should vote for me because of my experience as an Optimist and my experience in "real life" but also because I will put their needs — member, club, district, region - first.
What specific things will you do to help the Clubs and Districts in your Region?
With my marketing background, I offer real guidance for outreach and growth. My training experience - both professionally and within Optimist International gives me the ability to teach larger groups so more people can be reached. And served.
Anything else you would like to say to Clubs.
I am available to you! In person, telephone, email or Facebook - I will listen to your concerns and do all I can to help you, your club and your district be successful.
---