2022 - 2023 International Vice President-Elect Candidates: Region 7 West Coast
Diana E. Drummey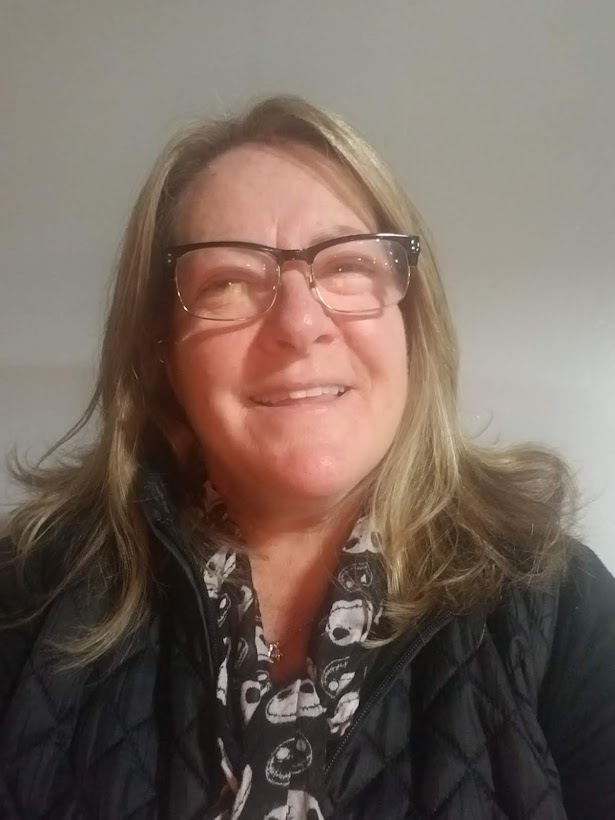 Current Optimist Club(s)
OPTIMIST CLUB OF CORONADO SUNRISE
OPTIMIST CLUB OF SAN DIEGO
Other Optimist Clubs you belonged to in the past:
Date you first joined an Optimist Club:
Year(s) you were a Club President:
Year(s) you were a Lieutenant Governor:
Year(s) you were a District Governor:
International Offices or positions you have held:
Membership Committee 2020-2021
International Club Building 2021-2022
Optimist Awards achieved:
Optimist of the Year Life Member
Occupation:
What are your primary qualifications for this office?
I have been a devoted Optimist member since 1996. It is a daily affirmation that I say " I am an Optimist" I work to promote Optimist clubs and developing members to be leaders within the clubs and district while promoting the Optimist Creed as a way of life. I have many years in leadership positions as a police officer, police sergeant, juvenile detective, president of several community clubs, and completed an extensive leadership develop course during my tenure as a police sergeant. I completed my college degrees during my career in the area of education and administration which provided additional leadership skills.
Why should a Club vote for you?
I believe my enthusiasm as an Optimist is evident in my life, my work with my clubs and district. I am creative and work on thinking outside the box to try new ideas to promote Optimism. I enjoy my friendships I have cultivated during my time as an Optimist...it is the fellowship that draws people to us...Optimists...and I share that with those around me. I am a problem solver as I was in my work career. I enjoy helping people and seeking the answers to fix problems and find answers. I honor my word when I say I will do something or complete a task...I will be a resource for the clubs and districts in my region...the members can count on it.
As a VP-Elect Candidate - What specific things will you do to help the Clubs and Districts in your Region?
I enjoy traveling and lucky to have a marvelous pension providing me time and money to visit my region. I have want to visit as much as possible the clubs and districts...attend conventions, meetings, fundraisers, dinners and board meetings if possible. I am a resource...I will share what I have done in my district/club and share with other clubs/districts-lets not always reinvent the wheel...another club/district has a great idea lets use it..share it...make it another success story. I believe getting information out in all manner of media is important to share who we are...I would like to help clubs/districts in that area. I also want to work on growing our Oratorical/Essay competition...I enjoy this program and believe it is a jewel in our crown
Anything else you would like to say to Clubs.
I love our Optimist organization....I am honored to be asked to be a VP of my region...that someone or many thought I had the skills and leadership qualities to do this job humbles me. I recall when I first became an Optimist to where I am now...what growth...over the last few years I have been working to develop those around me as I have been mentored over the years. When I think about our clubs and members...it is not just about helping our kids, communities, or attending meetings...it is friendships I have for a lifetime...fellowship at meetings...kids we, Optimists have had impact on and will continue to support for years to come. I can't imagine not being an Optimist...it is a life I so enjoy.
---
Candidate Bios
2022-2023 President-Elect Candidates:
2022 - 2025 Board Director at Large Candidates (2 to be elected):-
2022-2023 Vice Presidents-Elect Candidates: