2022 - 2023 International Vice President-Elect Candidates: Region 2 Southeast
Dave H. Wilson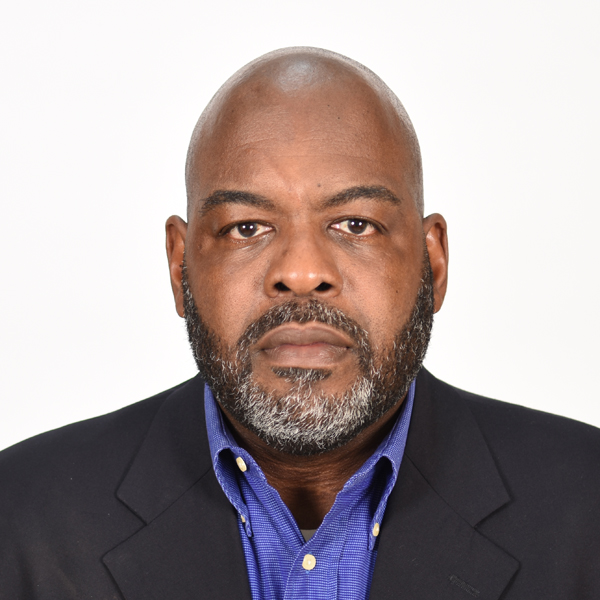 Current Optimist Club(s)
Other Optimist Clubs you belonged to in the past:
Date you first joined an Optimist Club:
Year(s) you were a Club President:
Year(s) you were a Lieutenant Governor:
Year(s) you were a District Governor:
International Offices or positions you have held:
International Growth Chair - 2020
International Membership Cmtee - 2019
(Ad Hoc) - International Expansion Cmtee - 2020
Optimist Awards achieved:
D&O Governor (2017)
Dist LtG (2007)
20 mbr recruitment pin (2018)
Occupation:
What are your primary qualifications for this office?
I am a committed Optimist that believes in the mandate and objectives of our organization - To improve the space in which our children live and function which also facilitates the personal growth of members through their participation. I am a people person which me to bring individuals into a cohesive unit able to deliver positive output - LEADERSHIP skills. I can clearly communicate required objectives to team members ensuring success Sufficiently organized such that I can create a work plan, share with the team and track until success is achieved
Why should a Club vote for you?
I have demonstrated through my twenty (20) years of membership that I am fully committed to our success an an organization and have served at all levels with Distinction (demonstrating that once I am charged with a responsibility, I am all about achieving and success). It is my intent to lead the Southeast Region to achieve & exceed our assigned objectives and to the overall benefit of Optimist International.
As a VP-Elect Candidate - What specific things will you do to help the Clubs and Districts in your Region?
Keep our clubs/Districts focused on the areas of the organizations plan required to execute to achieve their/our stated objectives.

Continue to drive execution of meaningful projects (member participation)

Focus on membership Growth and retention in our clubs (facilitate incentives to achieve) Seek to consistently motivate our members/clubs/Districts to achieve our goals
Anything else you would like to say to Clubs.
As a proud member and proven performer I am seeking your support for the position of International Vice President of Optimist International.

I have the necessary skill set required to lead our SE Region to success (projects and Growth) as has been demonstrated in my achieving D&O status as a Dist Gov and Dist status as a LtG.

We are the organization to support our children and I will continue to play my part in achieving our objectives.
---
Candidate Bios
2022-2023 President-Elect Candidates:
2022 - 2025 Board Director at Large Candidates (2 to be elected):-
2022-2023 Vice Presidents-Elect Candidates: