President's Midyear Planning Conferences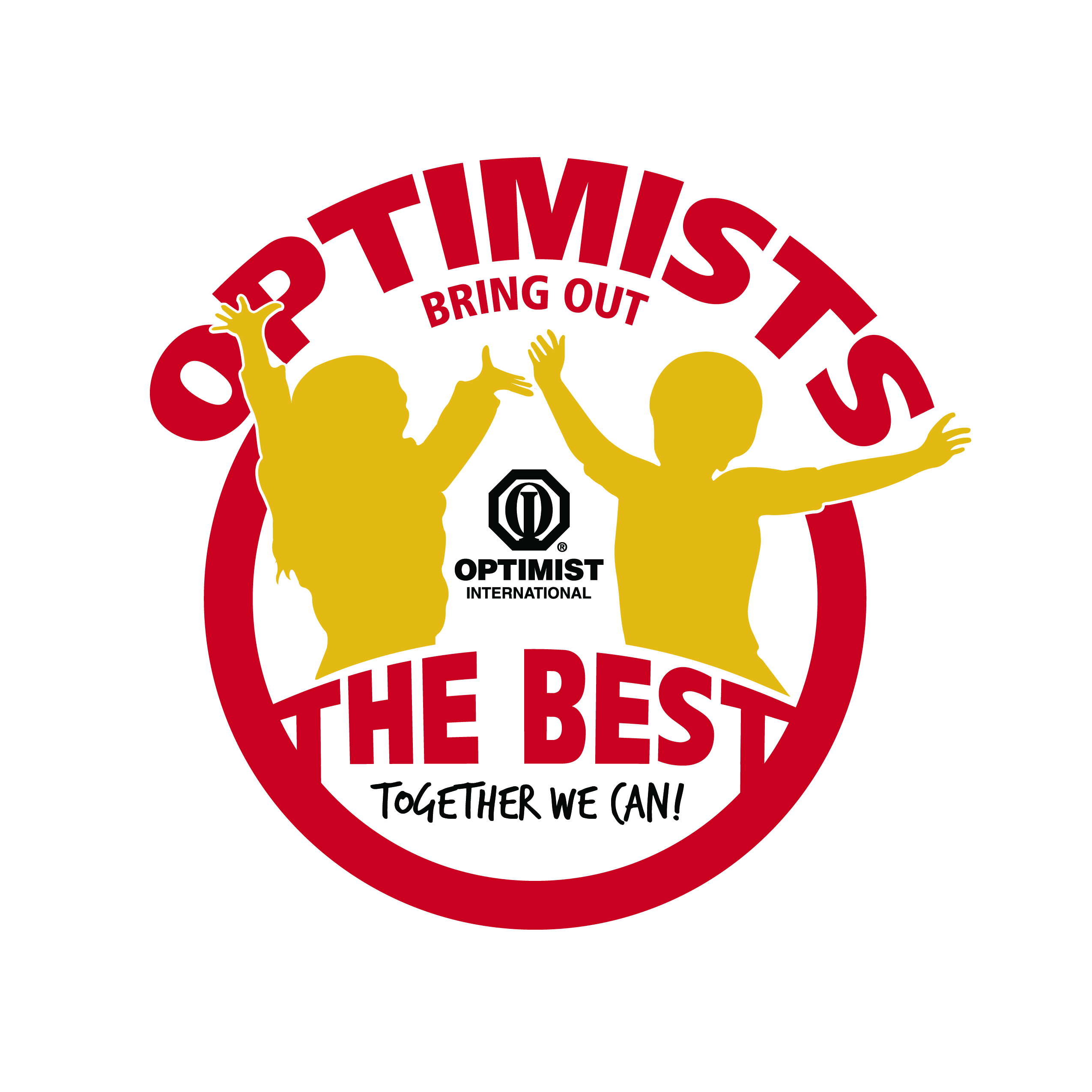 Two midyear planning conferences will be held during the 2016-17 Optimist year. Dates and locations are listed below. Conferences will be divided regionally and will be open to District Governors, District Membership Chairs, District New Club Building Chairs and District Club Fitness Chairs. Topics will include: state of the organization, goals & successes, awards program, alternative strategies, road to Honor Club and more.
February 3-4, 2017
Winston-Salem, North Carolina

February 10-11, 2017
St. Louis, Missouri
Registration information and more details will be sent directly to eligible District officers.