Marketing Optimism



Marketing is promoting your Club and what it does to the community, to potential Members and to the children you serve. In this section of the website you can request a Club Marketing/PR Kit; download news releases, radio public service announcements and Optimist logos; and get marketing tips.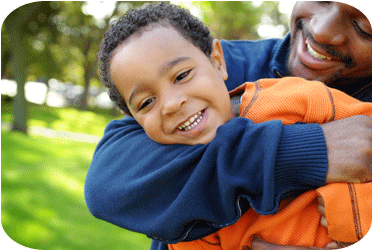 Branding Guidelines
Guidelines are available to ensure that the visual design elements of Optimist International are being used properly and consistently at all levels of the organization. Please refer to the guidelines when using Optimist logos, colors and more. By adhering to these guidelines, Members and Clubs can help strengthen the organization's identity. To view the guidelines, please click here.

Club Marketing/PR Kit
The Club Marketing/PR Kit serves as an introduction to the world of marketing and public relations. It provides an Optimist Club with all of the tools to get its marketing efforts off the ground and get the word out in the local community. To view the contents of the kit, please click here.

'I Am an Optimist' DVD
The "I Am an Optimist" DVD is a 7-minute video that can be used to promote the efforts of Optimist Clubs to potential members. To view the video, please click here.