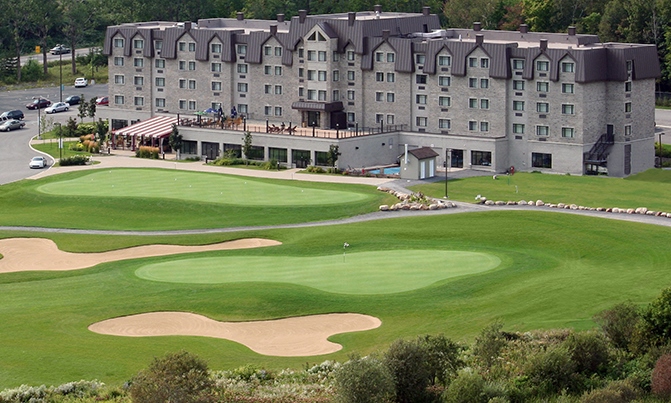 2016 Convention
Quebec City, Quebec, Canada
July 3-5, 2016

Schedule of Events
JOOI Convention Schedule

Registration Information
JOOI Convention Registration for adults and youth includes the following meals:
July 3 - Dinner
July 4 - Breakfast, Lunch and Dinner
July 5 - Breakfast, Lunch and President's Banquet

REGISTER ONLINE or download a registration form below:
JOOI Convention Registration Form - US funds

JOOI Convention Registration Form - Canadian funds
Hotel Reservations
Four Points by Sheraton Quebec Resort
The standard room rate for up to four people is $145 CDN per night, plus taxes.

Please call (866) 627-8008 or direct line (418) 627-8008, ask for in-house reservations and mention that you are with the JOOI/Optimist International group. Here is the group code to receive the discounted rate: OIG02. Participants have until June 10 to make a reservation. Cancellations must be made 30 days prior to arrival.

JOOI Convention Forms
JOOI Convention Code of Conduct Form
JOOI Convention Medical Consent Form
JOOI Convention Chaperone Rules

International JOOI Candidate Information
Please refer to Policy VII: INTERNATIONAL ADMINISTRATION of the JOOI Policy for Governance for details on qualifications.
International JOOI President Candidate Information
International JOOI Board Member Candidate Information
International JOOI Candidate Application
Theme Days
Please join the JOOI Board and Committee at convention by dressing in the below Theme Days!
Sunday, July 3 - "District Day"
Monday, July 4 - "Tropical Day"
Tuesday, July 5 - "Canada Day"

Passports for U.S. Citizens
For Youth Members who are United States citizens, a passport will be required for entry into Canada. There are two types of passports: a passport card and a passport book. The passport card allows for international travel by land or sea only. The passport book allows for international travel by air, land and sea.
Resources
U.S. Passports & International Travel
Passport Cards (for travel by land or sea only)
How to Apply for a Passport
Search for a Passport Acceptance Facility
Download Application for a U.S. Passport

PLEASE NOTE: Youth Members who are planning to attend the JOOI International Convention in Quebec City are encouraged to plan ahead as the processing time for a passport application can take up to six weeks.

Border Crossing Alert
Important information for people traveling from the United States into Canada for the JOOI Convention:
The Canada Border Services Agency (CBSA) - International Events and Convention Services Program (IECSP) officially recognizes the convention. To avoid scrutiny when speaking to a customs agent at the Canadian border, you can print and carry this letter with you or mention you are traveling into Canada for the purpose of attending the JOOI Convention.
Traveling with minors to Canada
Children under the age of 18 are considered minors in Canada. The adult who is not the parent or legal guardian of the child should have written permission from the parents or guardians to supervise the child. The permission letter should include addresses and telephone numbers where the parents or legal guardian can be reached. The letter does not need to be certified. A photocopy of the parents' or legal guardian's signed passports or national identity cards should be attached to the letter. Please see this example from the Government of Canada's website:
Recommended Consent Letter for Children Traveling Abroad
Note: The border services officer may not ask to see these documents when the child enters Canada. However, it is strongly recommended you bring them, in case you are asked. The minor child will not be admitted to Canada if the officer is not convinced that the parents or legal guardian have authorized his/her stay. For additional information, please visit this section of the Government of Canada's website:
Minor children travelling to Canada

Transportation between Airport and Hotels
Optimist International and Autocar Excellence are offering discounted shuttle transportation between Quebec City Jean Lesage International Airport (YQB) and the Hilton Quebec, Delta Quebec and Four Points by Sheraton Quebec Resort. Optimist International is offering discounted shuttle transportation for $25 CAD/$20 USD (one-way) and $40 CAD/$32 USD (round trip).
Shuttle Schedule
Shuttles will run on a consistent basis from 8:00 AM until 8:00 PM on the following dates:

Arrivals (airport to hotels): July 2, 3


Departures (hotels to airport): July 6
To book your shuttle reservation, click here. If the shuttle service does not provide options for your travel dates, taxis are available at the airport. The Four Points by Sheraton Quebec Resort is located approximately 10 miles from the airport.

Once you arrive to Québec City, you will collect your baggage and head out the doors opposite the check-in counters and find an Autocar Excellence vehicle waiting for you. An Optimist Member will be there to check you in and welcome you to Québec City!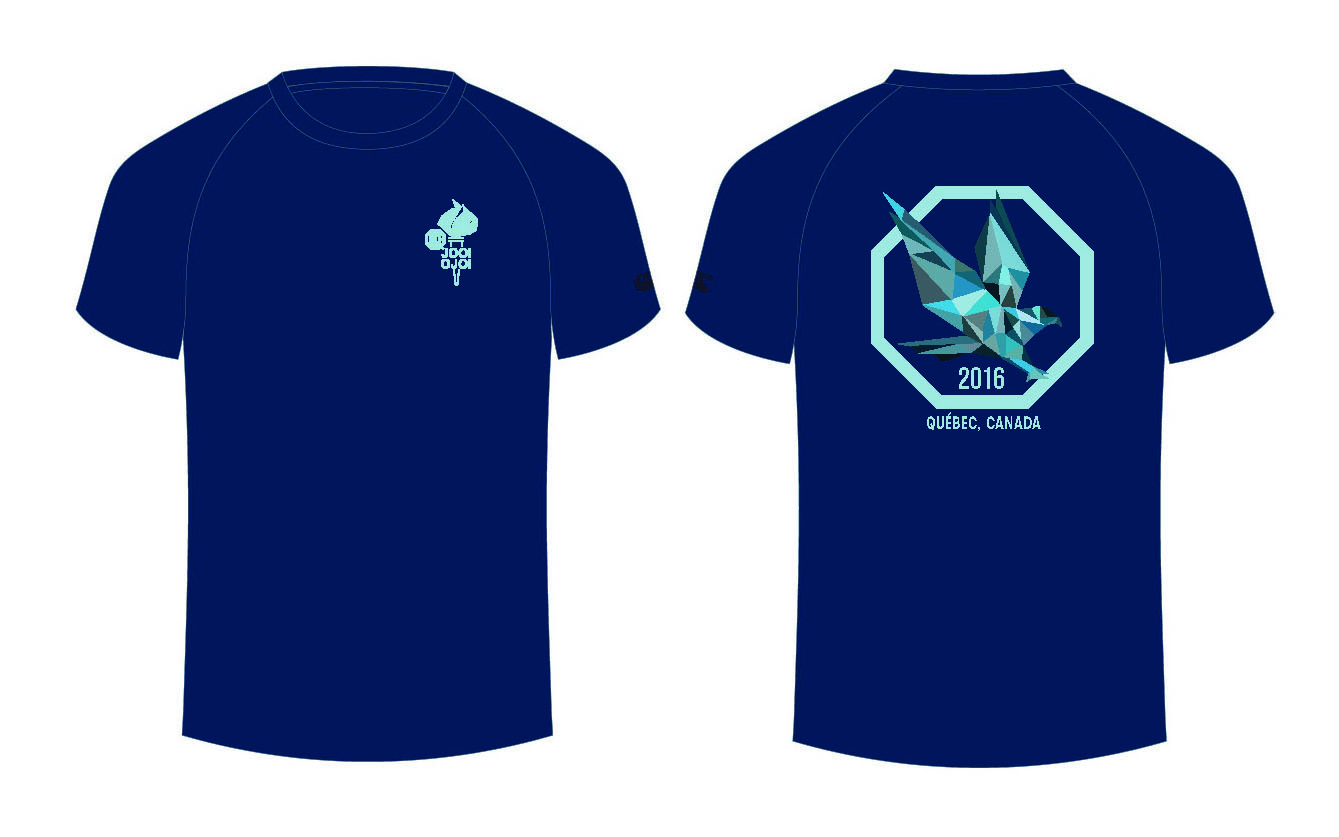 JOOI Convention T-shirts
Convention attendees will have the opportunity to purchase an official JOOI Convention T-shirt via the registration form or during the online registration process. Cost is $18 US/CDN and are available in adult sizes only. Add $1 for XX-Large. Add $2 for XXX-Large.
Questions
If you have any questions, please send them to youthclubs@optimist.org or call (800) 500-8130, ext. 218.