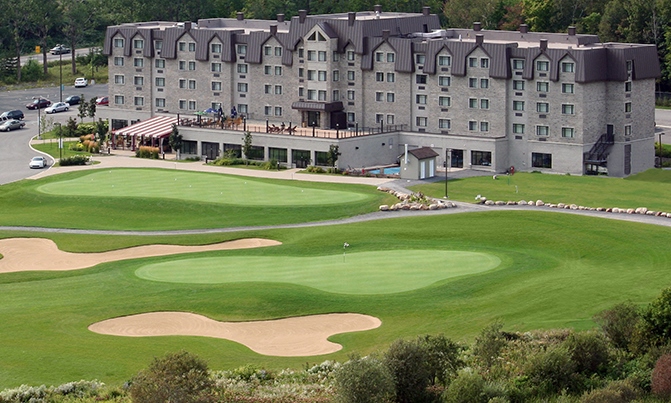 2016 Convention
Quebec City, Quebec, Canada
July 3-5, 2016

Hotel Reservations
Four Points by Sheraton Quebec Resort
The standard room rate for up to four people is $145 CDN per night, plus taxes.

Please call (866) 627-8008 or direct line (418) 627-8008, ask for in-house reservations and mention that you are with the JOOI/Optimist International group. Here is the group code to receive the discounted rate: OIG02. Participants have until June 10 to make a reservation. Cancellations must be made 30 days prior to arrival.

More detailed information coming soon, with an optional group tour day of old Quebec City on July 2.

Registration Information (online registration coming soon)
JOOI Convention Registration for adults and youth is $199 CDN and includes the following meals:
July 3 - Dinner
July 4 - Breakfast, Lunch and Dinner
July 5 - Breakfast, Lunch and President's Banquet

JOOI Convention Forms
JOOI Convention Code of Conduct Form
JOOI Convention Medical Consent Form
JOOI Convention Chaperone Rules

International JOOI Candidate Information
International JOOI President Candidate Information
International JOOI Board Member Candidate Information
International JOOI Candidate Application
Passports for U.S. Citizens
For Youth Members who are United States citizens, a passport will be required for entry into Canada. There are two types of passports: a passport card and a passport book. The passport card allows for international travel by land or sea only. The passport book allows for international travel by air, land and sea.
Resources
U.S. Passports & International Travel
Passport Cards (for travel by land or sea only)
How to Apply for a Passport
Search for a Passport Acceptance Facility
Download Application for a U.S. Passport

PLEASE NOTE: Youth Members who are planning to attend the JOOI International Convention in Quebec City are encouraged to plan ahead as the processing time for a passport application can take up to six weeks.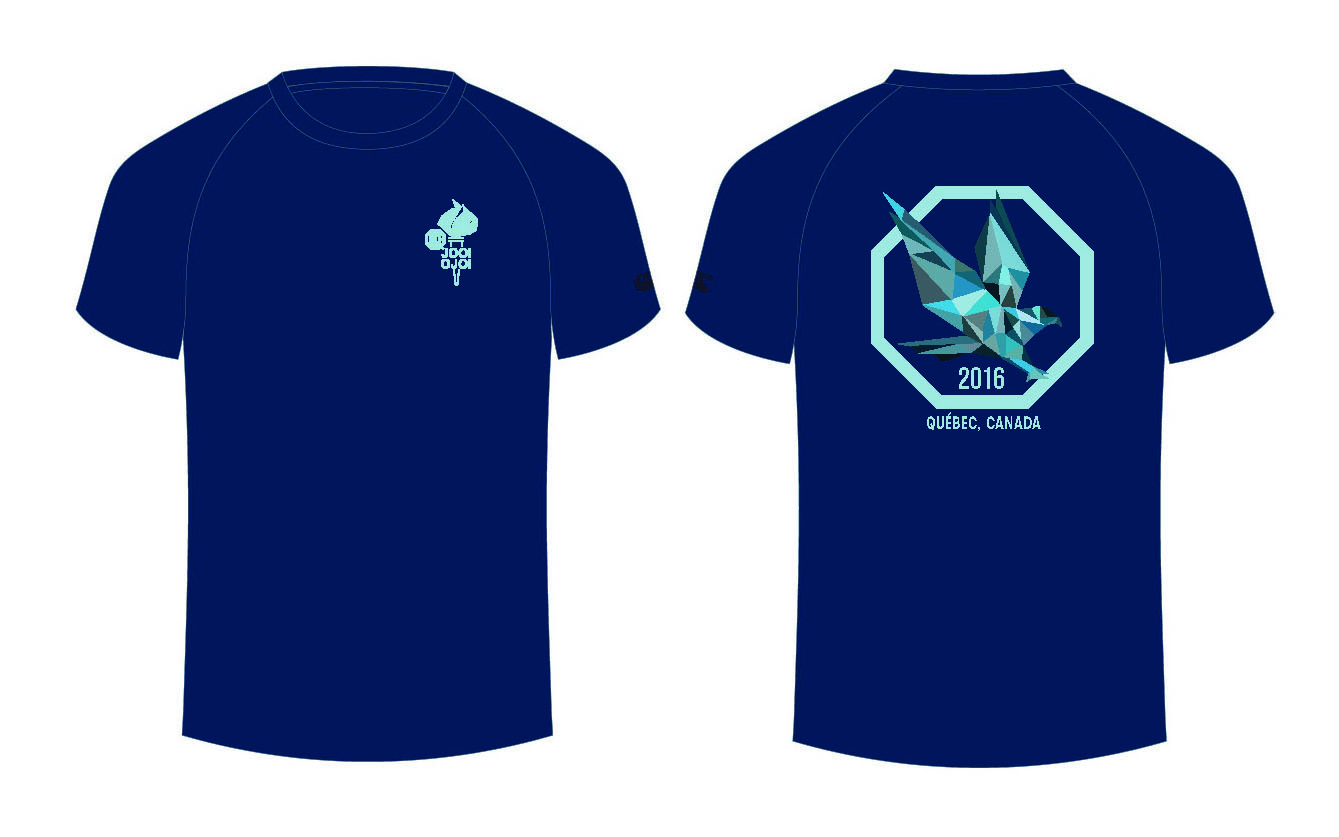 JOOI Convention T-shirts
Convention attendees will have the opportunity to purchase an official JOOI Convention T-shirt via the registration form or during the online registration process. Cost is $18 US/CDN and are available in adult sizes only. Add $1 for XX-Large. Add $2 for XXX-Large.
Questions
If you have any questions, please send them to youthclubs@optimist.org or call (800) 500-8130, ext. 218.