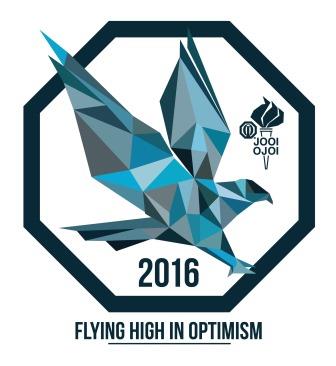 About
Welcome to the official website of Junior Optimist Octagon International (JOOI), home to the world's most dynamic coalition of youth volunteers. JOOI members represent the times well by making their communities better - one service project at a time. With more than 15,000 members in more than 500 communities, JOOI members are constantly working to promote positive change in their communities. If you are currently a JOOI member, enjoy the site. If you are not ... join the revolution.
JOOI Board of Directors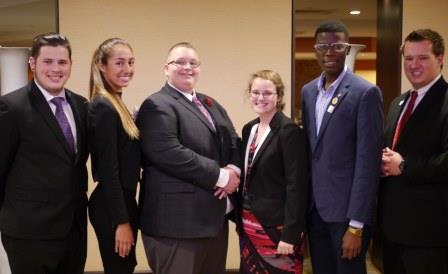 Meet this year's JOOI Board of Directors!

Club Info & Resources
How to Start a JOOI Club
JOOI Districts
JOOI Club Directory
Planning Guide
Awards & Forms
Marketing
Youth Code and Creed
JOOI Programs
There are several programs that are popular with JOOI Clubs across the organization.
JOOI Legacy Fund
The JOOI Legacy Fund helps service outreach programs at the international level.
JOOI Convention
JOOI is headed to Quebec City, Quebec, for the 2016 Convention!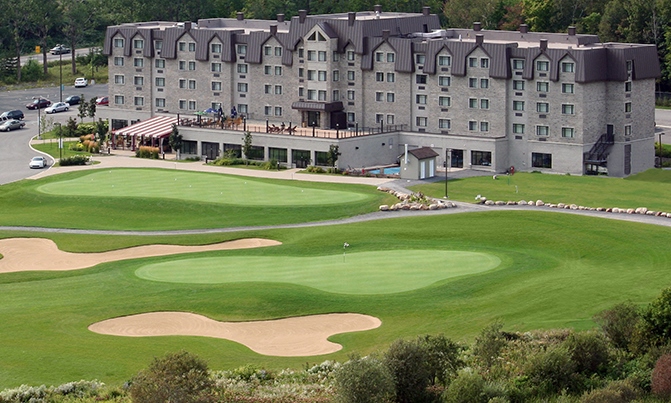 The Torch Newsletter
The Torch is the official newsletter of JOOI and is published several times each year.
Contact
Amy Keller, Director of JOOI
4494 Lindell Blvd.
St. Louis, MO 63108
Phone: (800) 500-8130 or (314) 371-6000, ext. 218
Fax: (314) 735-4118
Canadian Service Centre
5205 Metropolitan Blvd. East, Suite 200
Montreal, QC H1R 1Z7
Canada
Phone: (800) 363-7151 or (514) 593-4401
Fax: (514) 721-1104
E-mail:
youthclubs@optimist.org