Random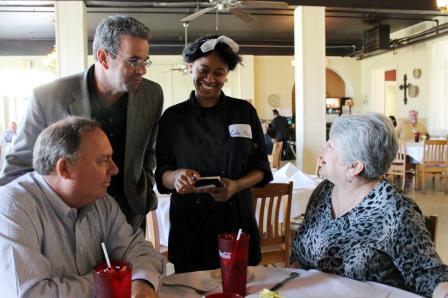 Café Hope is a non-profit restaurant based out of New Orleans that teaches at-risk young adults culinary skills. Students undergo a six week apprenticeship at Café Hope, and then are ultimately placed in culinary careers around the New Orleans area.

This FREE event will be open to adult convention attendees and guests.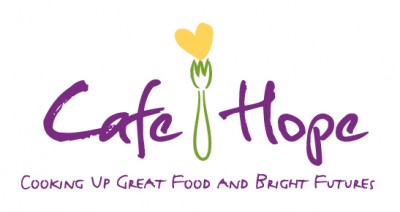 Dates and Times
Tuesday, July 7, 2015 - 8:00 a.m. – 3:30 p.m.
Wednesday, July 8, 2015 - 10:00 a.m. – 2:30 p.m.

Café Hope is in need of up to 14 volunteers each day to assist in painting two class rooms for the students enrolled in this unique program. Volunteers will be served lunch prepared by the staff of Café Hope.

Volunteers should meet in the Chequers Room on the second floor of the Hilton New Orleans Riverside. Transportation from the Hilton to Café Hope will be provided.

In order to confirm your attendance, you must RSVP no later than June 26. To submit an RSVP, click here. For more information regarding the activities planned, visit Optimist International's Café Hope Service Project Facebook event page.