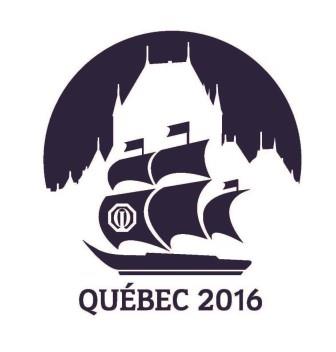 June 30-July 2, 2016

Hilton Quebec
Quebec City, Quebec, Canada
Book Reservation Now
Hotel Website

Rediscover Optimism
Optimists from around the world will travel to the 98th Optimist International Convention, June 30-July 2, 2016. Rediscover Optimism in Quebec 2016.
Welcome to Quebec City
The mayor of Quebec City, Régis Labeaume, welcomes Optimist International to Quebec City for its annual International Convention in 2016.
Travel Information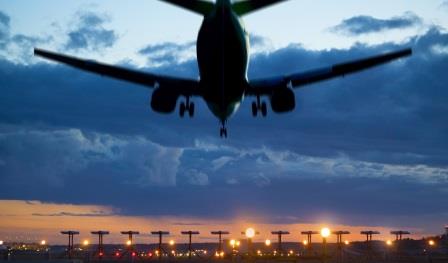 For information about passports, airport, travel discounts, parking and more, click here.
2015 Convention
1,000+ Optimists gathered in New Orleans for the 2015 Optimist International Convention!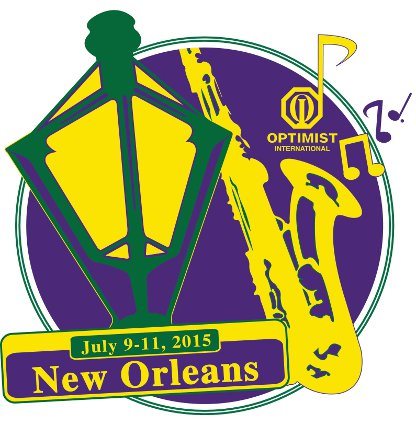 #OIConv15NOLA

July 9-11, 2015
Hilton New Orleans Riverside
New Orleans, Louisiana, USA
Photo Gallery
New Orleans Convention Photos
2015 Convention Recordings