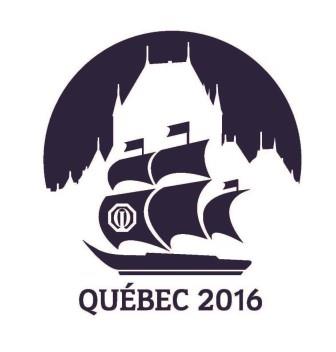 June 30-July 2, 2016

Hilton Quebec
Quebec City, Quebec, Canada
Book Reservation Now
Hotel Website

Rediscover Optimism
Optimists from around the world will travel to the 98th Optimist International Convention, June 30-July 2, 2016. Rediscover Optimism in Quebec 2016.
Travel Information
For information about passports, airport, travel discounts, parking and more, click here.
Welcome to Quebec City
The mayor of Quebec City, Régis Labeaume, welcomes Optimist International to Quebec City for its annual International Convention in 2016.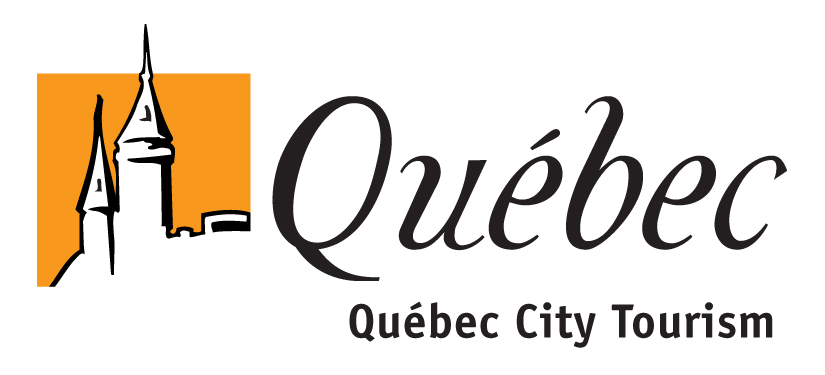 Keynote Speaker
Optimist International has arranged for an exciting keynote speaker for our annual convention.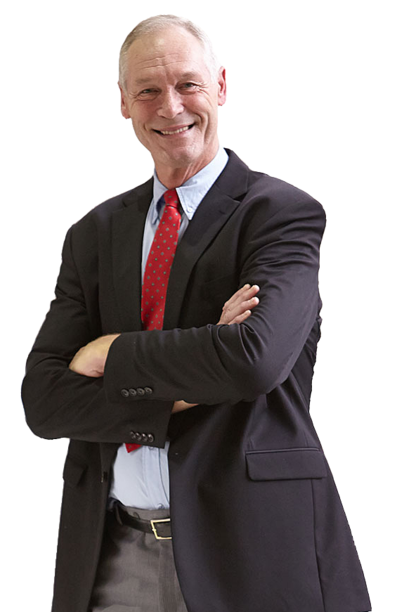 Swen Nater - Seven Feet of Motivation!
"For over thirty years, Swen Nater has been a highly-sought-after motivational speaker and has presented his energetic, humorous, and powerful messages around the world for corporations, schools, and various organizations."
2015 Convention
1,000+ Optimists gathered in New Orleans for the 2015 Optimist International Convention!
Photo Gallery
New Orleans Convention Photos
2015 Convention Recordings