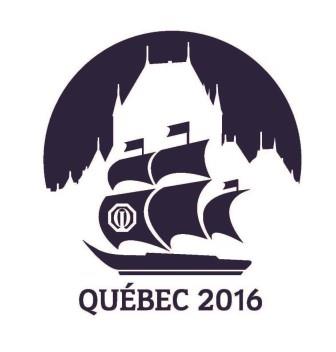 #OI2016
---

June 30-July 2, 2016

Québec City Convention Centre
Quebec City, Quebec, Canada
Convention Centre Website

Select events of the Optimist International Convention will be streaming LIVE.

Training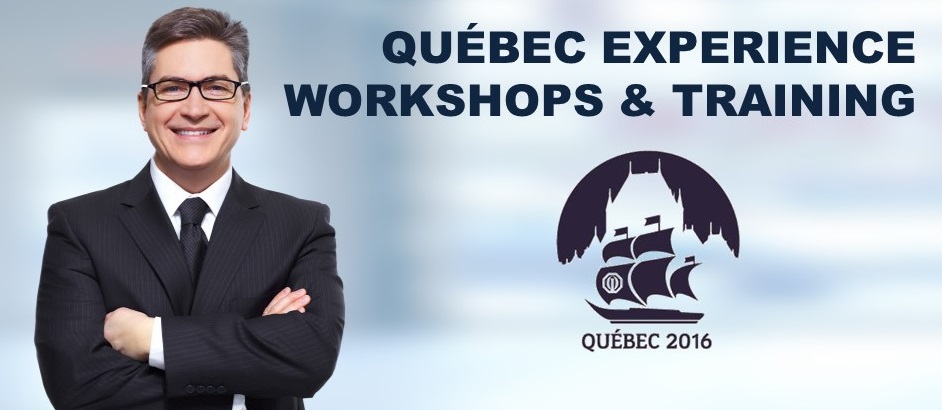 Plan to attend the Québec Experience workshops at convention. For a full list of workshops and training sessions, click here.




TIP Talks are short informational sessions focusing on technology, innovation and professionalism. These sessions are also open to the public. Join us!
Optional Events
Group Tours
Make your trip to Quebec even better by signing up for the optional excursions organized exclusively for convention delegates.
Canadian Children's Optimist Foundation Gala
Join fellow Optimists from around the world for the CCOF Gala to recognize scholarship award winners. More info
La Citadelle de Québec Family Event
All Convention delegates are invited to this unique and exciting event, hosted exclusively for Optimist Members and their families and guests. More info.
Synopsis of Events
Rediscover Optimism
Optimists from around the world will travel to the 98th Optimist International Convention, June 30-July 2, 2016. Rediscover Optimism in Quebec 2016.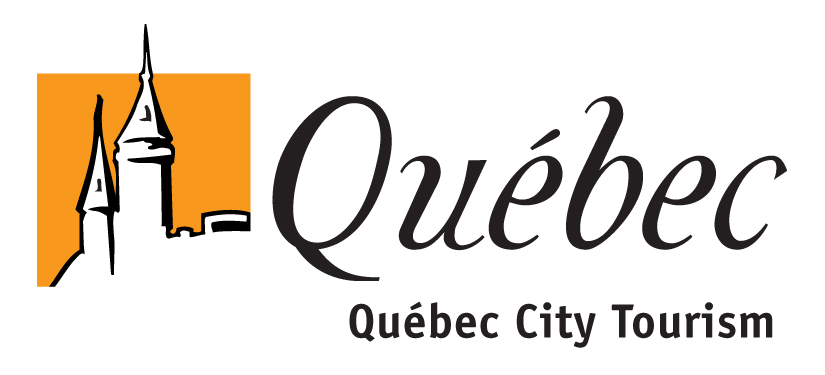 Keynote Speaker
Optimist International has arranged for an exciting keynote speaker for our annual convention.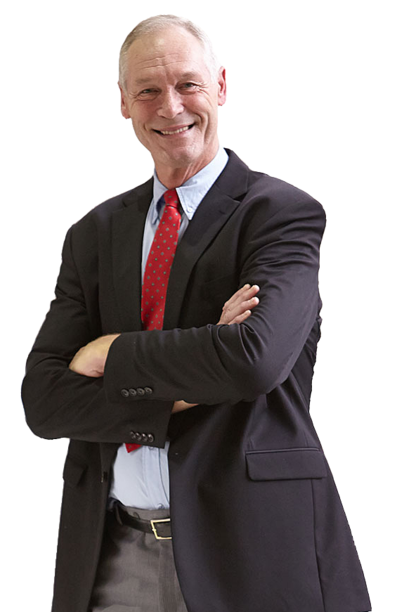 Swen Nater - Seven Feet of Motivation!
"For over thirty years, Swen Nater has been a highly-sought-after motivational speaker and has presented his energetic, humorous, and powerful messages around the world for corporations, schools, and various organizations."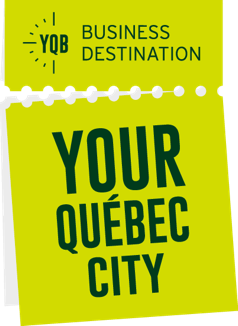 Presenting Sponsor
Show Off Your Club's Project
Optimist International is sponsoring the annual Bragger's Hall at the 2016 International Convention in Québec City. Each participating Club will be assigned a table to display information and materials about their project. Show off pictures, brochures, handouts, a CPA entry, etc. Clubs will be responsible for transporting their own materials. As attendees leave the hall, they will be able to vote for the best project display. The winning Club will be awarded one free registration to the 2017 International Convention in Albuquerque!
When:
June 30 (10 am - 6pm)
July 1 (7:30 am - 1:30 pm)
Note:
A representative must be present during all sessions. Optimist International will not be responsible for any A/V equipment or supplies.
2015 Convention
1,000+ Optimists gathered in New Orleans for the 2015 Optimist International Convention!
Photo Gallery
New Orleans Convention Photos
2015 Convention Recordings