Application Information

Applications for the 2013 Optimist Junior Golf Spring Series will only be accepted online. Golfers must complete this application in order to be considered. Submission of an application does not guarantee acceptance into the playing field. The playing fields will be announced on February 1 and all applicants will be notified of their status. This application is the only information used to determine acceptance. Applications containing falsified information will not be accepted. It is assumed that all applicants intend to play if accepted. Please check with your parents, teachers, golf coach, etc. for possible conflicts before submitting an application.

All players must meet the scoring criteria for this event in order to qualify for the Championships:
Girls 14-18: 36 hole total of 170
Boys 14-15: 36 hole total of 166
Boys 16-18: 36 hole total of 156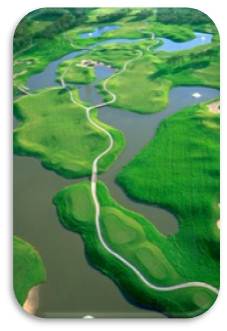 Photo courtesy of Waterchase Golf Club
APPLY NOW
(Application deadline is February 1, 2013)


The deadline to apply is February 1, 2013 (5:00 p.m. CST). Applications received after this deadline will be considered on a case-by-case and space-available basis only.


All applicants will receive an e-mail confirming receipt of their application. Make sure to type your e-mail address correctly in the online application form.


The playing fields will be finalized on February 6, 2013, and all applicants will be notified of their status by e-mail. Accepted applicants will receive information about how to register and pay online. The registration and payment deadline is February 20, 2013.


A wait list will be established (if necessary) for all age divisions. Golfers on the wait list will be notified if space becomes available due to cancellations or withdrawals.